Local SEO is a search engine optimization strategy that helps businesses with brick-and-mortar stores reach their target customers via Google and other search engines. 
Local search is powerful for small businesses; according to stats, more than 45% of all Google searches are looking for local information. This means that if your small business is not optimized for local search, you could be missing out on potential customers. 
In other words, when people living in your area are searching for the services or products you're offering, you want your company to appear in the SERPs, and local SEO is a great way to achieve that. 
5 Guidance Tips For Using The  Local SEO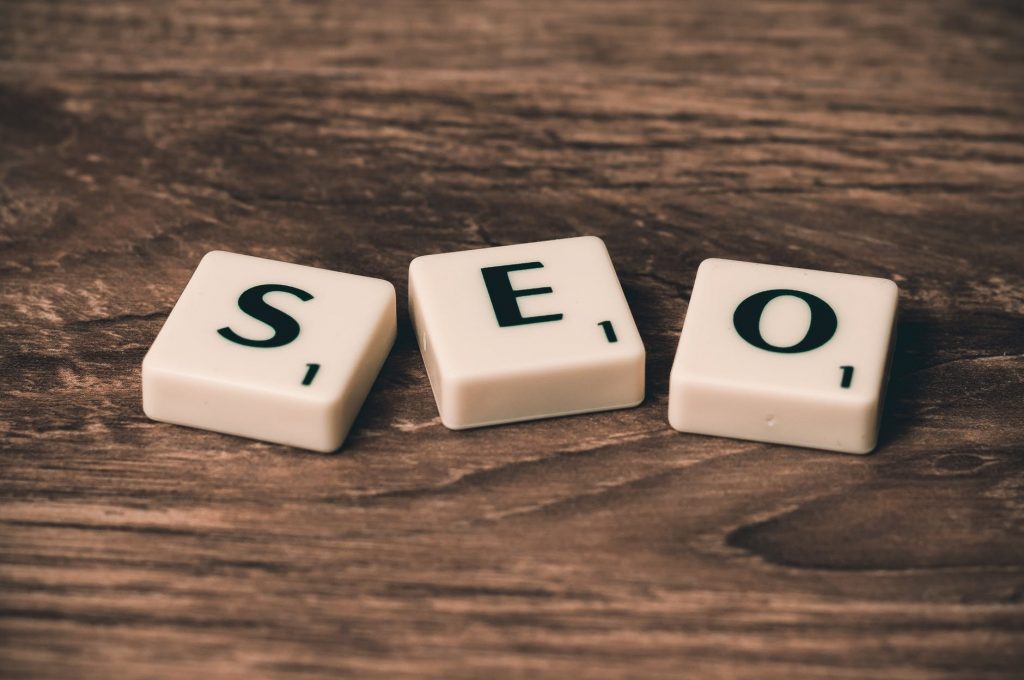 If you don't know where to start, we have put together this guide covering the best local SEO tips to help you optimize your business for local SEO. 
1.  Choose A Good SEO Host
As you might already know, SEO can be somewhat challenging and time-consuming. Google and other search engines are constantly updating their algorithms and changing the rules of the game, which means that you'll need to stay on top of these changes at all times. 
This is why you need to work with an SEO agency or freelancer that can help your brand climb the search rankings. If you are a business that does not want to invest a lot of money and hire an agency, you can always go for SEO freelancer UK. They will be able to provide you with a lot of expertise and they are pretty affordable to work with as well.
What's more, there are certain limitations you might not be aware of, and sometimes even one mistake can damage all you've been working for. This is where hiring an SEO hosting company can be really helpful. 
Unlike regular hosting, where several sites share the same IP and are hosted on the same server, the SEO host will provide a dedicated IP for your site, private nameservers for each domain name, a single control panel, and more to help boost your rankings. 
An excellent local SEO host will ease up the workload related to SEO, allowing you to focus on running your business.
2. Hire A Professional SEO Agency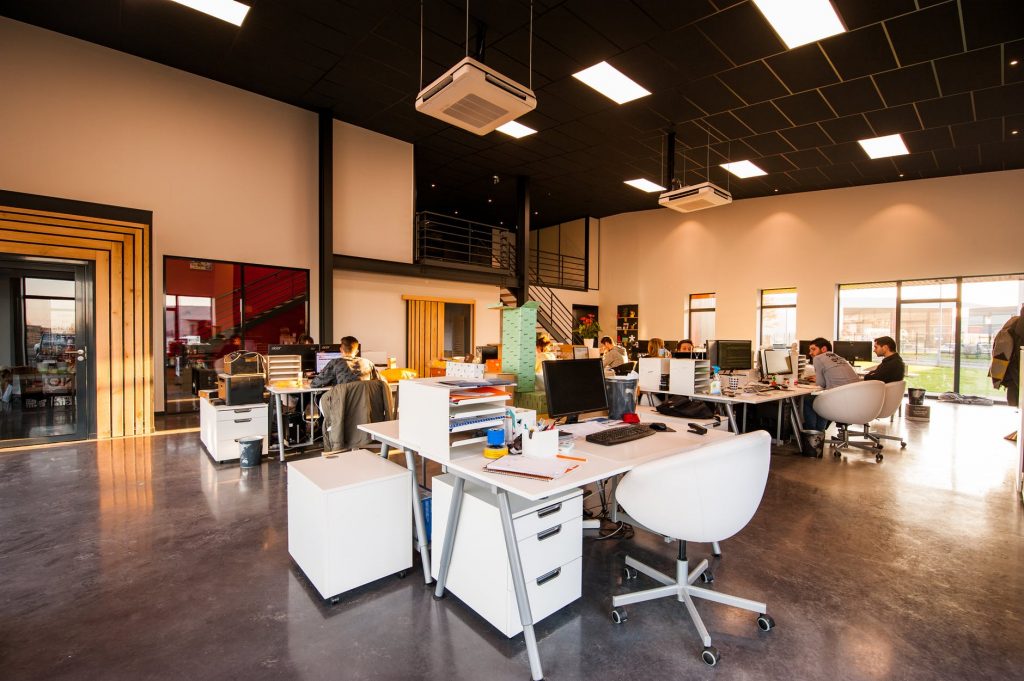 Another way to improve your rankings and make sure you're found by residents without dedicating all of your time to SEO is by simply partnering up with local SEO professionals. 
For instance, let's say your business is located in Edmonton, and you aim to attract people to your Edmonton store. In that case, you won't want to waste your money and time broadcasting your company at large. 
By hiring local SEO services Edmonton bound, you will be able to narrow your online reach to Edmonton and nearby areas, more of your website traffic will be relevant, and you will drive customers that are interested in buying from you.
3. Ensure That Your Site Is Mobile-Responsive
These days, people are browsing the internet on their smartphones, which means that if you don't optimize your website for mobile, you will be missing out on lots of valuable traffic. 
In addition, research has shown a large part of the local mobile searches result in a visit to a physical store. If your site is not mobile-responsive, besides losing money, your local SEO could also suffer as Google predominantly uses the mobile version of your website's content for indexing and ranking. 
Some of the best  local SEO tips that will help you endure that your site is mobile-friendly include:
Make sure that your site is fast. If your website takes too long to load, people will leave and go to your competitors.

 

Avoid overwhelming your website visitors. Keep the site design and navigation simple and ensure that your visitors can find what they're looking for quickly and easily.

Testing the mobile version of your site from time to time so that you will know if any changes need to be made. 
4. Optimize Your Images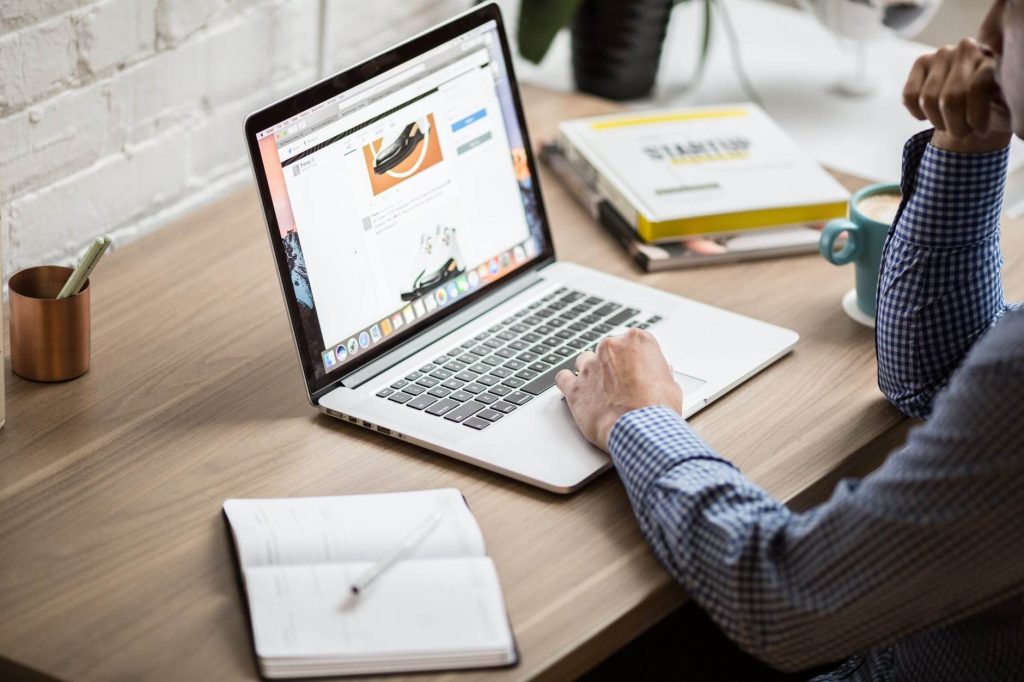 Image optimization is a local SEO strategy that many businesses neglect, even though it can be an excellent tactic, mainly if your site contains images of the local area. 
Start by making sure your alt text is descriptive enough in order to help Google better understand what your images are showing and who may be interested in seeing them. 
Another important thing is to make sure that your images don't slow down your site's loading by resizing your images without sacrificing the quality.  
5. Optimize Your Website For Voice Search
Considering the fact that nearly 60% of consumers use voice search to find local business information, it's safe to say that, when it comes to performing 'near me' inquiries, most people would rather ask than type. 
The fact that 28% of people contact the business after a voice search indicates that companies that invest in voice local SEO have a significant advantage over those that don't. 
One way to optimize your site for voice search is by verifying your Google My Business listing. Be sure to include all the relevant info about your location so that intelligent speakers can provide users with all of the details about your business when they do relevant voice searches.
Final Thoughts
Local SEO is essential for small businesses that have brick-and-mortar locations. If executed properly, it can make you more visible to shoppers within your area and help you grow your business. 
Experiment with different SEO techniques to find the ones that work best for you. If necessary, work with professionals who have the skills and experience to provide you with the desired results.
Read Also:
Sumona
Sumona is a persona, having a colossal interest in writing blogs and other jones of calligraphies. In terms of her professional commitments, she carries out sharing sentient blogs by maintaining top-to-toe SEO aspects. Follow her contributions in RSLOnline and SocialMediaMagazine