Is your social media strategy using animated images? This is one of the easiest ways to engage your followers in every conversation. If you run any kind of business, you know that social media is a crucial tool to help spread your brand and attract new customers.
You may have found success with using GIFs in your posts to catch the attention of your audience. But how can you make your GIFs when you're on the go? Luckily, many free online tools make it easy to turn images into animated GIFs so you can share them on social media whenever you need to.
Read on to understand how to make the best-animated images for various social media platforms.
Download GIPHY Capture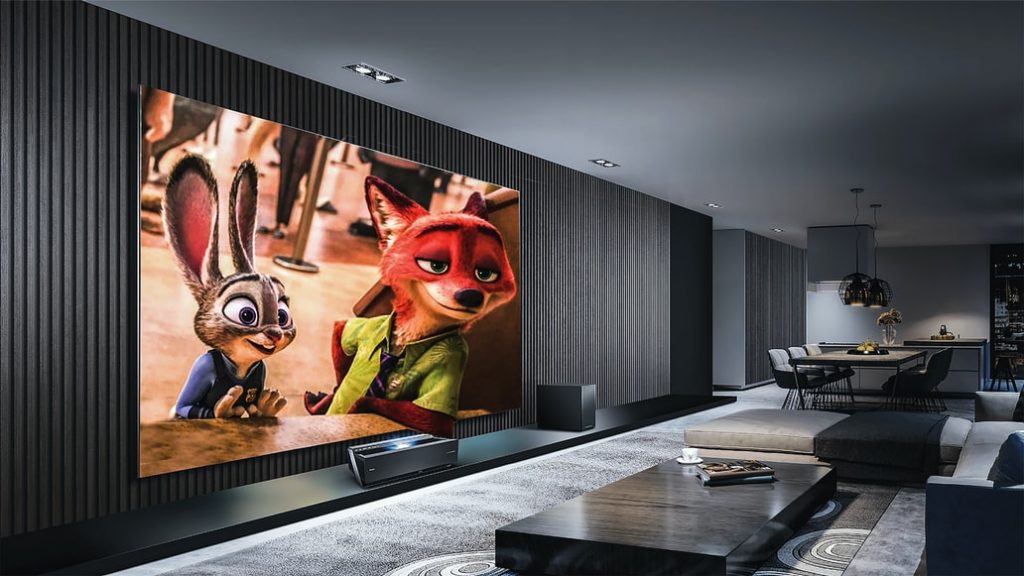 GIPHY Capture is a free social media tool that allows you to create animated GIFs from any video on YouTube or your computer. You can also add text and drawings if desired. The best part is that GIPHY Capture saves your GIFs as MP4 files, so they're easy to share.
If you've ever wanted to share your story with friends, then GIPHY Capture is what you need. Click on Make GIF from Uploaded Video and upload a video from your computer. Clicking it will open it up, where you can edit it before saving it.
Also, check out Apple's new Animated Messages feature in iMessage. One must record 10 seconds of moving content with their iPhone or iPad camera to get started. This includes emojis that animate alongside voice-overs within conversations using Apple's device cameras.
Add GIF Maker
There are several tools out there that can help you create animated images for social media. Many of them let you add GIF Maker, an easy-to-use tool that allows you to capture GIFs from videos and pictures, apply effects or filters, overlay text and watermarks, and export as an animated image or video file with a few clicks. The good news is that most tools are either free or come with a free trial period, so they won't cost you anything but some time.
Whether you want to use your animated images on Facebook, Twitter, Pinterest, or Instagram, these tools should handle your need. If you want to know how to post a GIF, a lot of creators will make animations using Photoshop, which allows you to do simple editing like;
Adding text boxes
Layering elements
Controlling motion blur
The whole process isn't always quick. Different creators have different processes, so you must know what works best for your workflow.
Add Screener to Animated Images
Screener is a free service that lets you capture animated GIFs from YouTube, Dailymotion, Google Video, and Vimeo. Screener is super easy-to-use; just paste in a URL, select whether you want a wide or tall video, and add your email address. The site will give you some embed code.
You can also turn them into loops and download them if you want to upload them directly to your social media profiles. If animating yourself isn't enough, it will even allow you to convert someone else's video into an animated GIF using their face detection technology. It may not sound like much but trust me when I say it's pretty awesome.
In addition to making GIFs from videos, Screener allows you to create animated gifs from your own images with their Animated Images Creator. Just drag and drop up to six photos onto their website, choose where you want them stacked vertically and horizontally. After that, assign a color palette, and you have your very own customized animated image ready for sharing on all of your favorite social platforms.
Save As GIF
Save as GIF is a simple way to make an animated image out of an existing picture. If you're looking to use animated images in your social media marketing, creating them yourself might be easier than you think. Start by taking a photo and opening it up in Photoshop. You can do this easily by selecting the file option from your user interface and choosing the image you want to use.
The last step is choosing how long each frame will be displayed and how much time between frames. Click OK once again, and wait for Photoshop to do its thing. After a few minutes of processing time, you'll have a new GIF that's ready to share online. You can add text or doodles over the top if you'd like.
When using this option, you need to be careful with the time that you allocate between frames. This is because it can either make or break your social media strategy. You have to make sure that the time is enough to make the GIFs interesting.
Be Creative and Unique
Don't be afraid to get creative with GIFs on social media. It's important that you create something unique and tailored to your brand. Remember what kind of message you want your followers or customers to take away from your content.
Whatever your objective, there are a lot of different GIF templates out there that can help you achieve it. Don't limit yourself by thinking animated images have only one purpose. Try making videos as well—it works incredibly well if your goal is to increase engagement.
They work best when coupled with short captions or descriptions. In other words, think like an advertiser: what do you want people to say about your brand after they see your content? Then use these tools to make sure those are exactly what they say.
You might find that video is not even necessary—most marketers agree text-based animated Gifs drive more traffic and social engagement than their video counterparts.
Get Animated Images from the Experts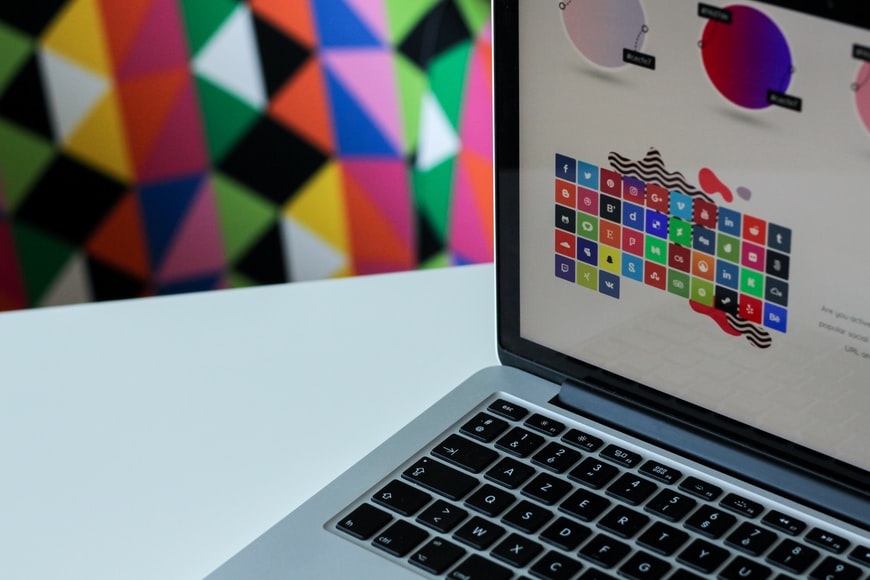 Sometimes, you may not have the skills or time to make the right animated images for your social media profiles. This should not worry you because you can still get them from someone who understands how to use the best social media tools. Contract an expert in this field and get the right GIFs even as you focus on creating other high-quality content for your social media marketing campaigns.
Our website has many other posts for you to read. Please keep browsing.
Read Also:
Sumona
Sumona is a persona, having a colossal interest in writing blogs and other jones of calligraphies. In terms of her professional commitments, she carries out sharing sentient blogs by maintaining top-to-toe SEO aspects. Follow her contributions in RSLOnline and SocialMediaMagazine