Many business experts do not accord due importance to team building activities. In modern business organizations, successful team building activities can lead to better cohesion, improve productivity and streamline efficiency.
Most employees are always stuck within office settings and are unable to interact with their peers in a different and non-business-like setting. Learning about someone else's interest areas can give way to shared passions, better understanding, and empathy in working relationships.
Team Building is one of the most underrated strategies that can help boost overall business performance. It is often stated that successful businesses are always built on the back of great teams. If this is true then team building activities are the secret sauce to getting it done.
In this article, we are going to look at some of the essential things, businesses need to know about team building activities in 2022. If you are the CEO or Founder of a business looking to build cohesive teams, then this article will be helpful to you.
What is Team Building: Meaning and Definition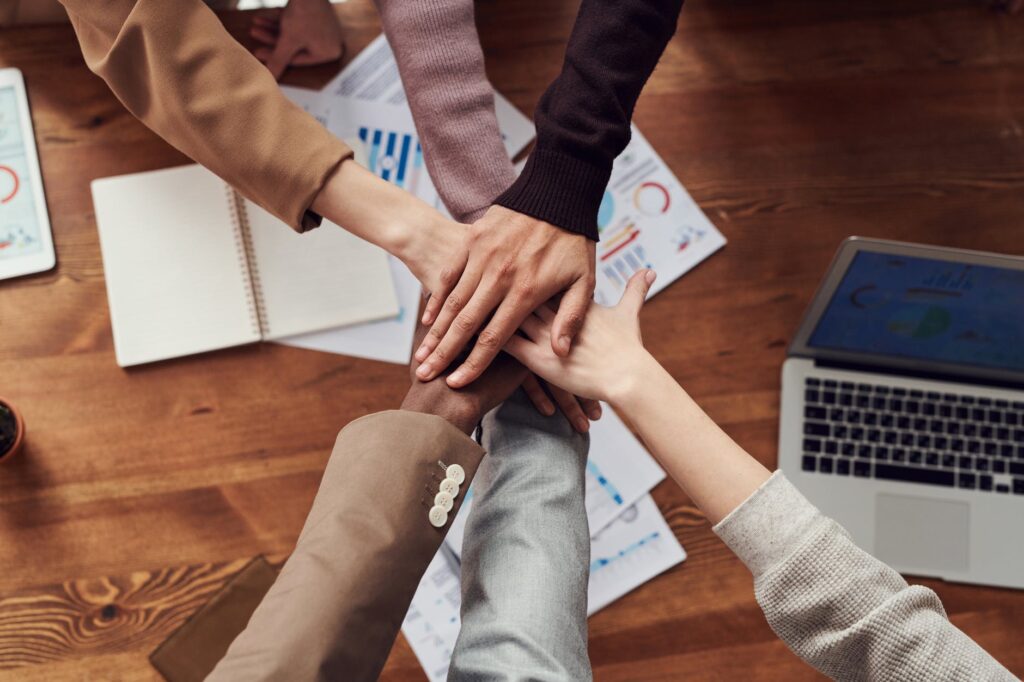 In simple words, Team Building is the process of creating a 'team of cohesive employees' who believe and work towards a common goal. The aim of a successful team building exercise is to create strong professional bonds and connections between all members of the team. There are four key ways through which team building works in businesses-
Communication– At the heart of any team building exercise is successful communication between employees. The better the communication in its effectiveness, the stronger will be the bonding and outcome from the joint efforts.
Planning– Team Building activities are often attuned to sporting or gaming events. Planning is required to make the team win over its competitors. This planning and strategic thinking are then carried over to real-world business settings.
Motivation– Employees in team building activities are motivated by their peers to perform well. Being encouraged by your peers is a strong force that pushed you to excel at whatever you are doing. This is a key component of any team building activity.
Collaboration– Team building activities are not directed towards anyone employee. They are highly collaborative engagements where you have to support and help your colleague to attain some goal that is beneficial for everyone on the team.
 4 Team Building Activities that Lead to Positive Results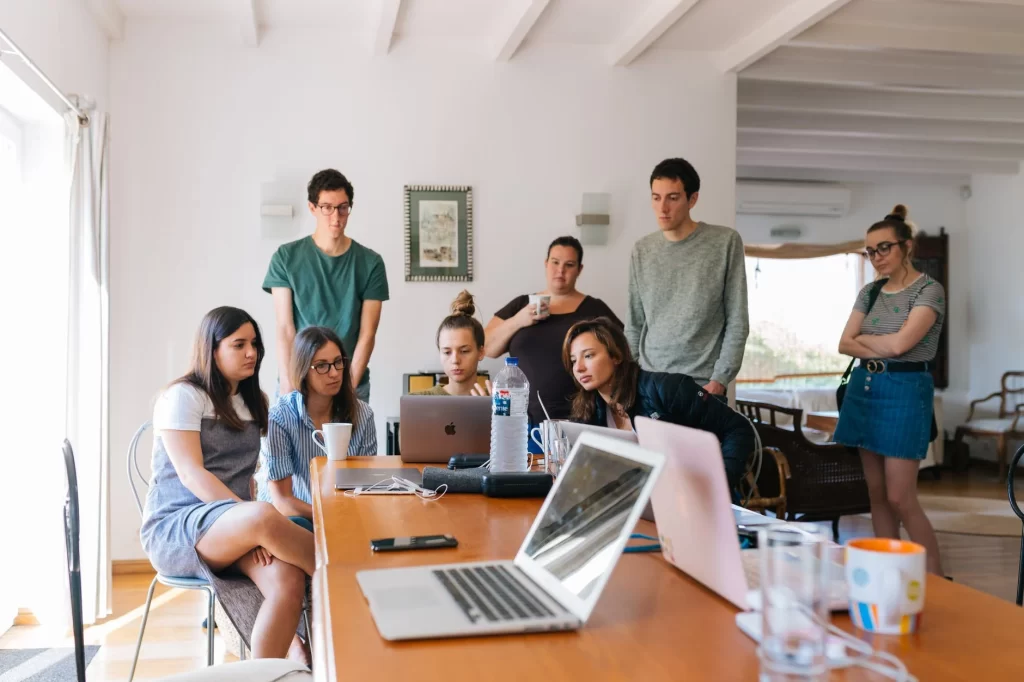 In this section, we are going to list down four team building activities that you can successfully execute in your business organization-
1. Competitive Sports and Games-
Simple sporting activities like Bowling can be a great team building activity. You can always get custom bowling shirts and distribute them to the various teams. This can help them feel part of something meaningful and allow them to celebrate wins and have something to boast about when the office reopens the next day.
2. Quizzing and Debating-
If you are interested in showcasing the intellectual side of your employees and promoting team building, then a round of quizzes can get the job done. This is one way to showcase the aptitude and skill of introverts on the team who usually shine when it comes to such events. Employees gain from an elevated sense of self-respect when their knowledge is appreciated by their peers.
3. Social and Community Service-
Modern business organizations have some highly driven professionals that believe that they have a sense of giving back to society. This can be an activity that can help showcase the empathetic side of your workforce. While some can lead, others can lead about the intricate points of the engagement. At the end of the day, everyone feels happy contributing to the good.
4. Scavenger or Adventure Hunts-
Last but by far one of the most exciting team building activities has to be the scavenger hunt. With a set of rules, some common treasures, and the freedom to get it done according to the way you want to, the humble scavenger hunt will see your employees collaborate, plan, communicate and encourage one another. That is what you want from a perfect team building activity.
The Final Takeaway
If you are looking to build a tight-knit organization where one employee becomes a rock for another, you need to look at implementing team building activities. Can you think of other purposeful team building activities that modern business organizations can execute? Please let us know about the same in the comments below. We would love to hear from you on the topic.
Read Also:
Sumona
Sumona is a persona, having a colossal interest in writing blogs and other jones of calligraphies. In terms of her professional commitments, she carries out sharing sentient blogs by maintaining top-to-toe SEO aspects. Follow her contributions in RSLOnline and SocialMediaMagazine