If you still aren't using customer relationship management or CRM software, it is time you do. How else will you boost the productivity of your employees by allowing the customer relationship management software to automate several tedious operations related to looking after customer relationships?
With the help of a good CRM platform, you can quickly develop strong customer relationships and, at the same time, look after all relevant customer data and information. That's not all – you will also be able to obtain, process as well as analyze information from different interaction channels. A good customer relationship management CRM software can help you generate leads with inbound marketing.
Keep reading to find out more about the same!
Top 10 Best CRM Software For Your Business In 2022:
If you are reading this, chances are you already know what is crm software used for but is that enough? Not until you actually invest in one and make your life easier. So without wasting any further time, simply scroll down and find out the top ten customer relationship management software, relevant in 2022.
1. Zendesk Sell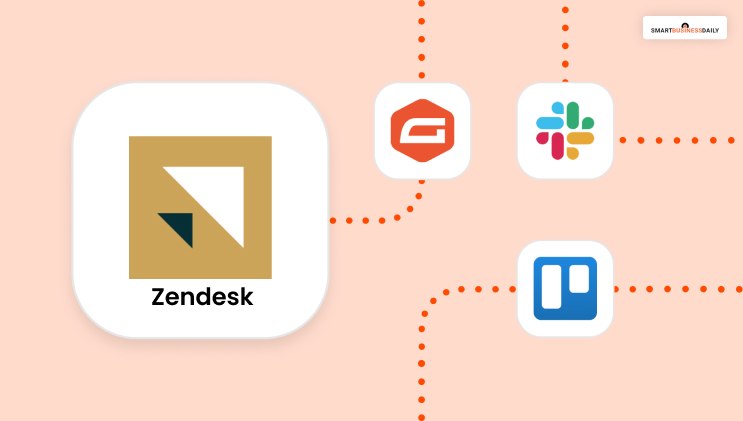 A well-known software for sales automation, Zendesk Sell is great for boosting productivity, pipeline visibility, and similar related processes. The best part about investing in this crazy tool? Check out the benefits of the same mentioned below,
Reliable and performance-oriented platform.
Export and import tools for all data and information.
Management for all users, their roles, and related accesses.
In this context, a small-business employee, Shaheen H, even commented,
"I love the ability to create custom fields and flow fields from a lead to a client. You can also filter reports by standard and custom fields. In line with the custom fields, custom tags. All of these options make it easier to pull data for running sales campaigns and track the results."
Read More: Streamlining Logistics With A Transport Management Software (TMS)
2. Apptivo CRM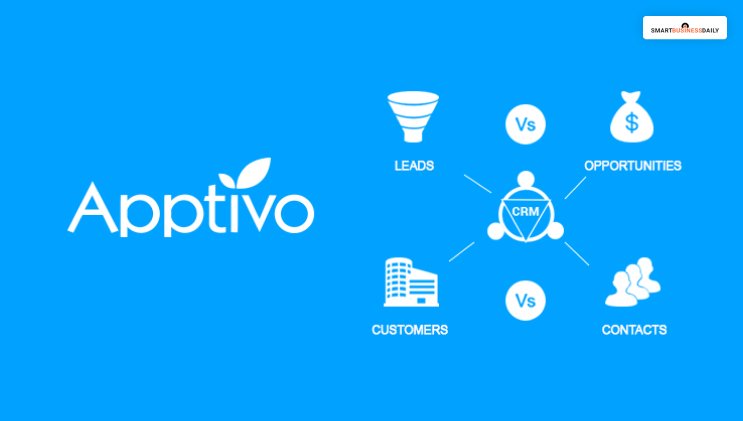 The idea that any CRM software is a database is kind of misleading. Then what is crm software is the question that crops up inside your head. Look at the Apptivo CRM, for instance. This software is not just easy to use but also simple to grasp and quick to implement.
In 2022, you can't just use such software for managing your contacts. Instead, it can be used for combining multiple tools under a single umbrella platform – from sales automation and marketing campaigns to lead generation and customer relationship management, you can take care of it all in one place!
3. Quickbase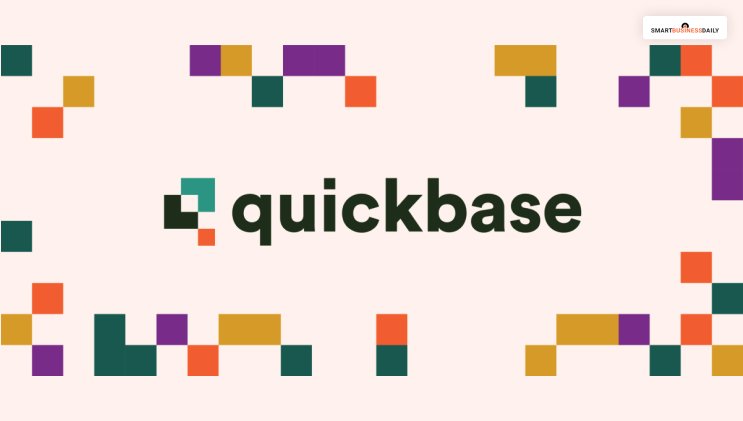 Quickbase is a little different than your usual CRM software. In fact, it was designed as a development platform for uniting businesses with IT teams by allowing problem solvers from all kinds of technical backgrounds to work seamlessly, safely, and sustainably to create an ecosystem made of applications.
The Quickbase is one application that's based on a low-code database of sorts – it enables various teams to work with one mutual data repository for building forms, creating reports, setting up workflows, and automating various processes.
4. Sage CRM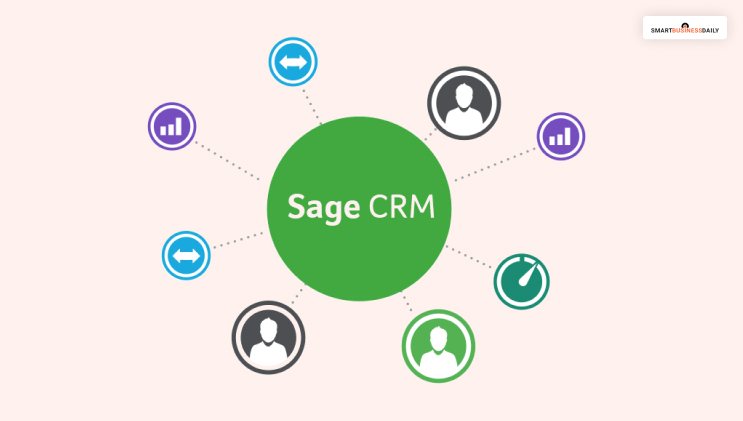 The Sage CRM platform increases productivity, drives revenue growth, and at the same time sends marketing campaigns to a targetted group of people. And that's not the only thing in case you were wondering about the same. Sage can also help users access improved business insights and the like.
Sage even offers two editions of the software, Sage CRM Cloud Professional and Sage CRM On-Premise. Thus, there is more than one version of the same in case you were wondering which one better suits you!
5. SugarCRM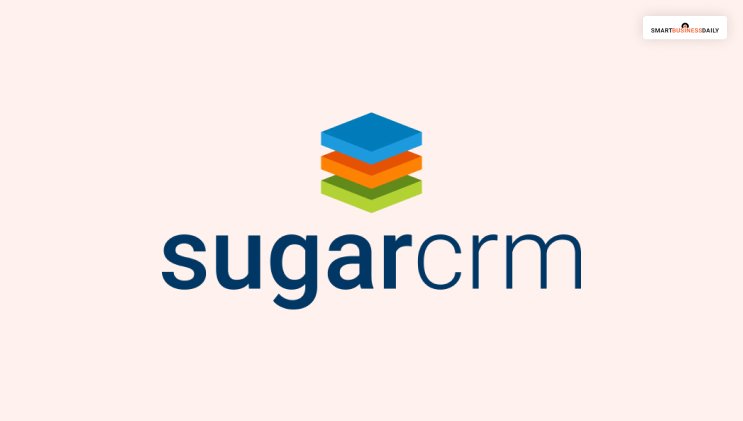 Yes, Salesforce happens to be quite popular as a CRM solution but what's the next best alternative? Yes, you are right again – that's SugarCRM! The SugarCRM software used to be an open-source solution in the past, but that's no longer the issue when you think about the same. In fact, it has become a proprietary software that is now used by businesses of any size!
The best part? The SugarCRM software happens to have a free version that's actually great when you think about it! So if you haven't checked it out yet, then you must!
Read More: What Innovation Means In 2022
6. EngageBay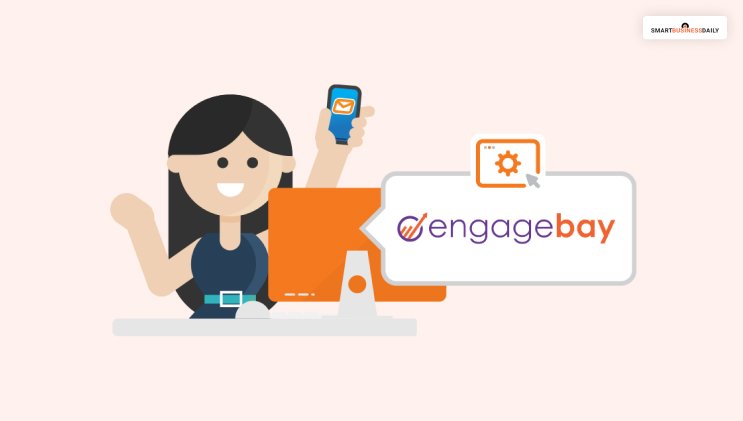 Literally, the best crm software out there, EngageBay, not only provides all-in-marketing, including customer relationship management functions to users, but the best part is how cost-effective the platform is when you compare it with other similar platforms.
The software made by EngageBay is one that's free and that too from its core. In fact, one user, Andy Nielsen, even commented.
"I was looking for a CRM that would allow me to consolidate our existing software tools, including a team calendar, email platform with landing pages, and event booking. I was also keen to find a solution that would integrate with our WordPress website, which EngageBay does."
Read More: What Exactly Do Business Litigation Attorneys Do?
7. Streak CRM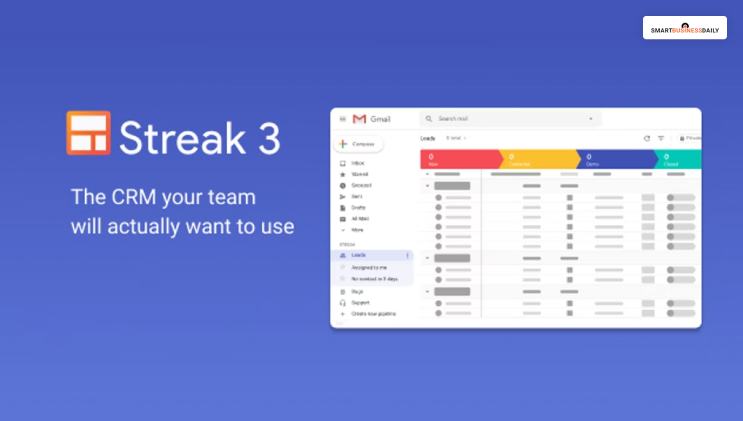 The Streak CRM software is designed to work on various iOS devices such as iPhones and Android devices. The software is best for providing users with instant access to the involved pipelines inside the Gmail application of the iOS device.
This software will allow you not just to group your emails but also track them for collaborative functions such as sharing pipeline data across your teams. Sounds pretty cool? Yes, we thought as much when you think about it.
8. BigContacts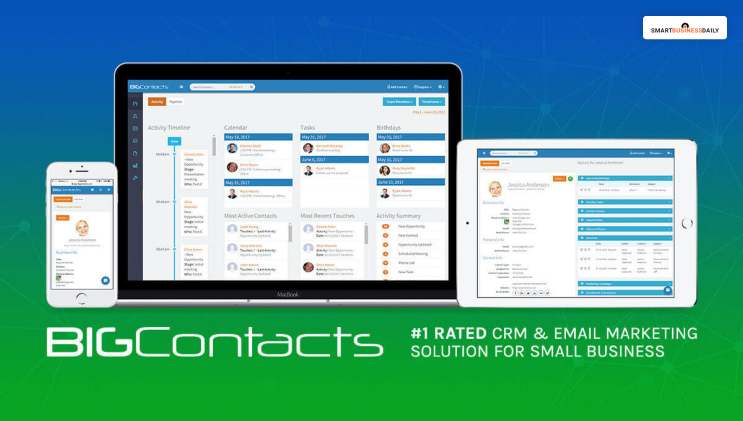 If you are looking for a customer relationship management software that's user-friendly and has several good reviews online, you can opt for BigContacts! The best part? It's not just a customer relationship management solution, it also happens to be a crazy tool for email marketing.
Users can enjoy the best of both worlds with the help of software like BigContacts. Check out the features of the same mentioned below,
Organization of communication,
Notification for tasks,
Reminders for meetings,
Alerts for Emails,
Access to any information related to contacts and that too from all devices.
9. Less Annoying CRM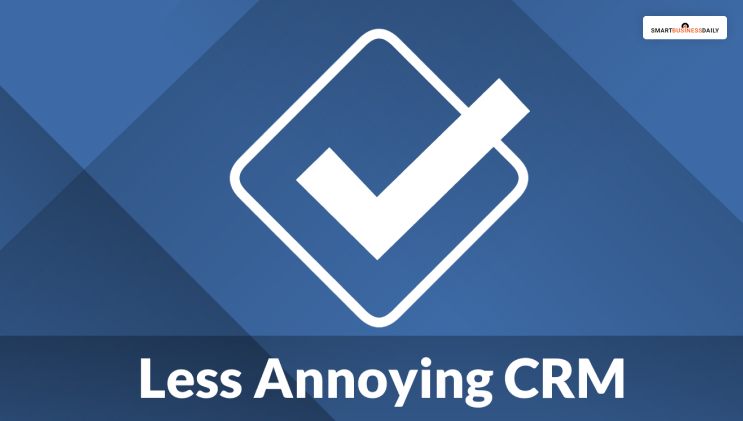 The Less Annoying CRM solutions spell out its basic purpose from its very name. So the question is whether it's any less annoying or not. Research tells us that this CRM software is one customer relationship management software solution that is pretty popular amongst small businesses in the United States.
Moreover, users can also opt for a free trial period that usually lasts for 30 days, or rather an entire month. So, in fact, after the trial period is over, users need not pay more than 15 dollars a month for every user. And that too without any long-term commitments or contracts of any type.
10. Monday.com
Instead of looking for 'crm software meaning' online, why don't you check out monday.com? This CRM solution can help users create any type of workflow for managing all that they need – from customer relationship management and marketing to video production and software development, you can do anything!
In this context, one user, Jaqueline G, even mentioned,
"I like Monday to be easy to use and well designed, but at the same time, there are bars, colors, etc., that are useful to many visual people like me, as they offer a lot of tools and customizations. You can customize everything. Created by our own working system. The best thing about Monday.com is that it's easy and flexible. Even non-technical users can understand how to use this platform. In addition to progress, users can also see what devices are available."
Frequently Asked Questions (FAQs):
1. What Is The Best CRM Software For My Business?

The best CRM software for any business is as follows,

1. Bitrix24,
2. Pipedrive,
3. Ontraport,
4. Nimble, and
5. Nutshell.
2. What Is The Number 1 Crm In The World?
The number one CRM in the world is officially Salesforce, for the fifth time. In addition, the IDC or the International Data Corporation names Salesforce as the number one customer relationship management solution in the entire world.
3. What Are The Best Crm Tools With The Most Users In 2022?
The best CRM tools for most users in 2022 are as follows,

1. Pipedrive,
2. HubSpot,
3. Freshsales,
4. Zoho CRM, and
5. Salesforce.
4. What Are The 3 Types Of Crm?
The three types of CRM software solutions are as follows,

1. Analytical,
2. Operational, and
3. Collaborative.
And It's A Wrap!
Now that you have information about several top-notch crm software examples, you can easily find out which one you want to invest in – but our recommendation? Go for a solution that has a free trial period. Why invest before checking out the benefits the same provides your business?
Don't forget to let us know your thoughts on the same in the comments below.
Read More:
Barsha Bhattacharya
Barsha Bhattacharya is a senior content writing executive. As a marketing enthusiast and professional for the past 4 years, writing is new to Barsha. And she is loving every bit of it. Her niches are marketing, lifestyle, wellness, travel and entertainment. Apart from writing, Barsha loves to travel, binge-watch, research conspiracy theories, Instagram and overthink.