What is involved in starting a new company? What do you need to do to turn your idea into a start-up valuable business? What does it take to become an entrepreneur?
Many start-up businesses can fail in the first ten years.
Unfortunately, many businesses fail within a few years, which makes it even more important to develop the right strategy. More than 70% of new businesses fail within the first ten years, studies show. Online Marketing Strategist Neil Patel suggests that '82% of businesses fail due to cash-flow problems' and explains that many entrepreneurs don't realize just how much it costs for a start-up business.
6 Compulsory Steps To Launch A Start-Up Business
'Even if you start a small app store as a start-up, with only a few numbers of people; it's likely going to cost you anywhere from $50,000 to $100,000. And that's just to make it, further explaining that customer acquisition costs are not even a part of this calculation.
So, what are the most important steps when launching a business? First, in both of you, that can be productive financially and for the long run.
Here are six of some amazing steps to launch a start-up business.
1. Create A Attractive Business Plan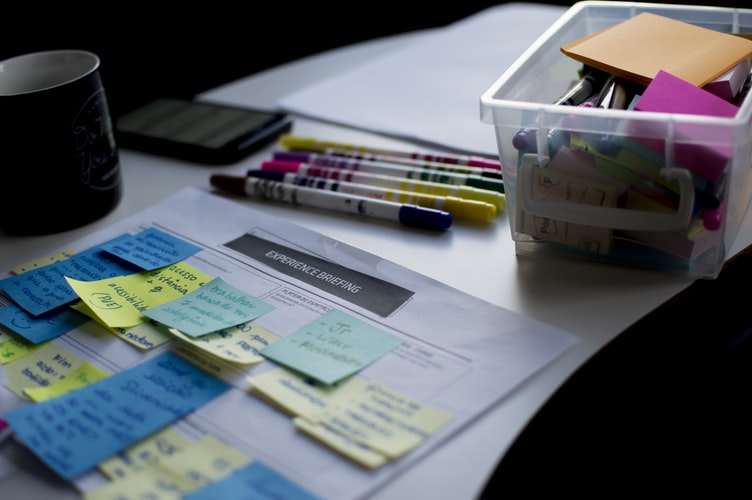 A start-up business plan allows you to work out all of the details and projects you have for your business, organize them and write them down. A business plan is essential, and without it, your chances of succeeding are very slim. 
That's because it contains a strategy for success and many important details about your business. For example, the same age range of your customer base will help you follow the right marketing strategy for your plan for the next five years. A business plan contains a lot of information that is vital to getting your company off the ground.
2. Secure Appropriate Funding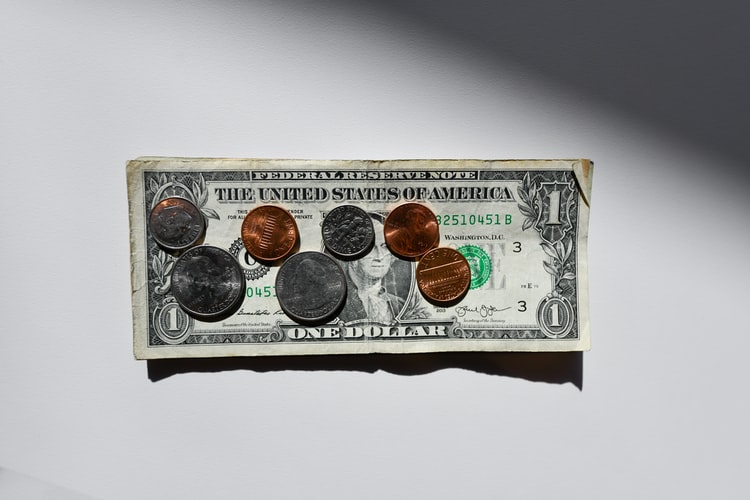 The costs to fund a start-up business can be so high that it is difficult to provide them yourself. However, no matter what kind of financial support you need, there are a lot of options. From start-up loans to cash-flow plans – getting the right kind of loan is possible. This is where the importance of a solid business plan comes in. 
If your business plan and your strategy are clear and make success a strong possibility, take out a loan. If you don't feel convinced yet, think about figuring out how you can strengthen your plan before applying for a loan.
3. Rely On People You Can Trust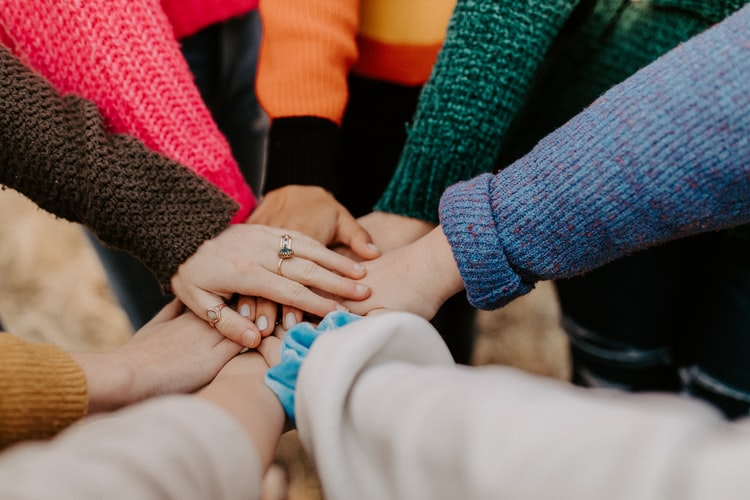 Surround yourself with people you can trust – financial advisors, accountants, etc. You will only be as strong as your team, so make an effort to pick people with whom you think you will be able to succeed.
For a start-up business hiring productive and trustworthy employees are essential for the growth of the company. Friends and family people are the best choices to find your next employees. But if you can not find the employees from them then try to hire some trustable people from your surroundings.
Consider Reading: Necessary Skills to Launch a Start-up
4. Choose A Location And Build A Website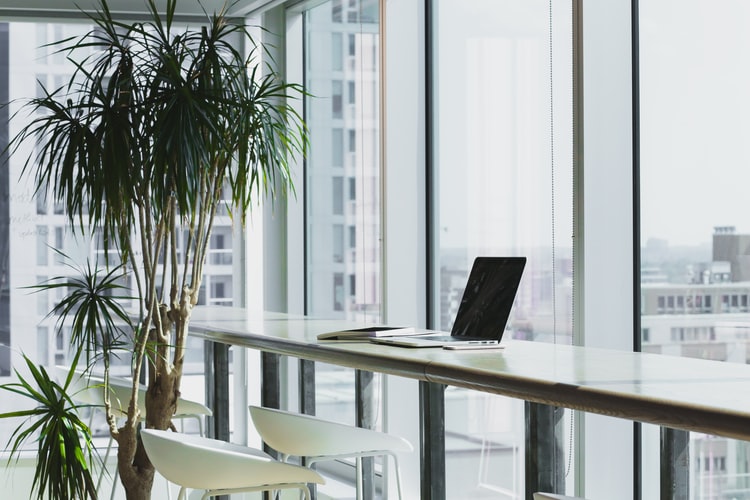 Will you open a physical store? Or are you planning to launch an online store? Even if you are opening a local shop, a well-designed start-up business website is necessary for customers to find you more efficiently and make your business more credible.
5. Market Your Business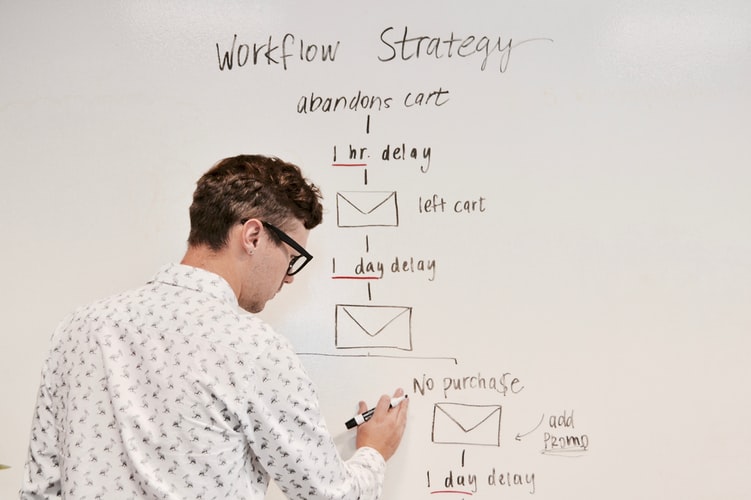 Online Marketing is essential when you do marketing for a start-up business, but that doesn't mean that traditional methods such as flyers and posters won't reach customers. Before developing a marketing strategy, no matter which medium you decide to use, research who you are selling your product or service. 
What are their interests? What is their age range? What do they value? What are their spending habits? The more you know about your audience, the easier it will be to reach them.
6. Build A Customer Base And Look After Your Customers
When customers can identify with a start-up brand, they are more likely to be loyal to it for an extended period. In addition, brands that are known for their outstanding customer service often receive better feedback and make their customers feel valued.
Conclusion:
These six steps will help you on your path to starting a start-up business. Just remember that starting a business is not easy but can be worth it in the end. But when you have maintained the proper progress steps for your business, your business growth is becoming easy and less time-consuming, and downfall chances are meager. So what is your business planning do not forget to share with us in the comment sections.
Read Also: