These days, every small business under the sun maintains some degree of presence on social media. While some businesses are certainly more successful in their social media endeavors than others, it's imperative that every enterprise remain active on the web's most popular social platforms. 
If your small business's forays into social media have thus far proven unfruitful. In that case, it's recommended that you reexamine your approach, as there's a good chance you could be hindering your success without even realizing it. To help ensure that your social media efforts are met with success, take care to avoid the following mistakes.
4 Social Media Mistakes You Want To Avoid In Small Business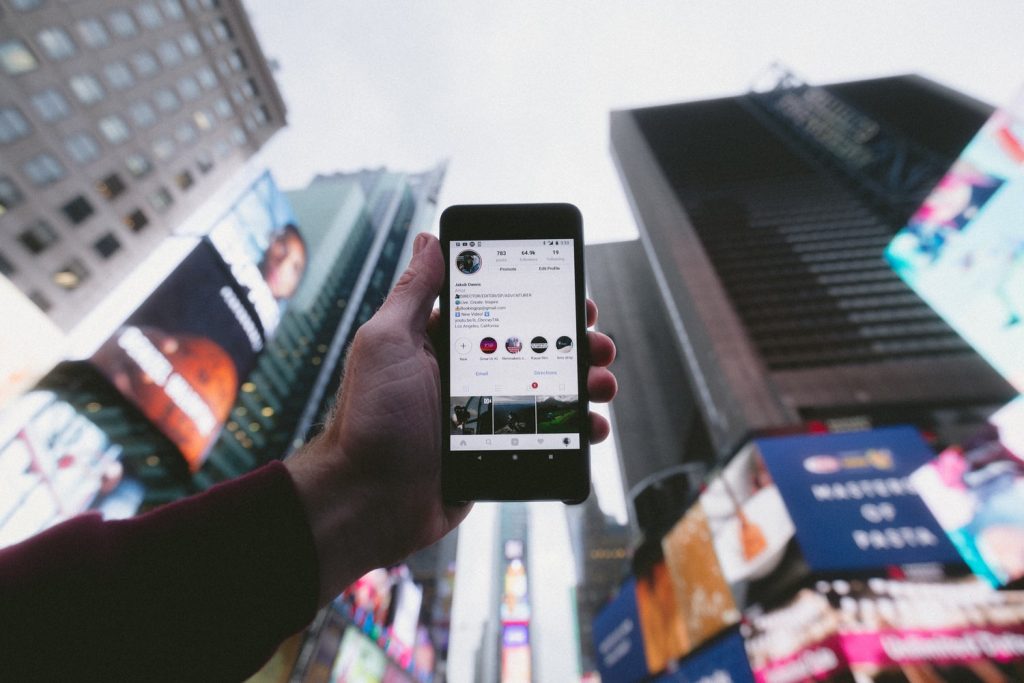 Regardless of what type of purpose your enterprise serves, your competition is more than you can assume before starting. If your brand fails to maintain a regular presence on popular social media platforms, you can not bet that your competitors will pick up the slack. 
Here are the five mistakes which you should always avoid to grow your small business.
1.Posting Infrequently 
When trying to get ahead on social media, one of the worst things you can do is post irregularly and infrequently. In order to ensure that your brand remains fresh in the minds of your followers (not to mention prospective followers), you'll need to offer up fresh content on a consistent basis. Even if you're convinced that you don't have anything worthwhile to share, something is better than nothing. 
With this in mind, take care to post at least one update on each of your accounts per day. Ideally, however, you should aim for between two and five posts per day. Even if your posts don't take the world by storm, they'll help remind followers of your existence and help bring your brand to the attention of prospective patrons. Of course, this isn't to say that you shouldn't seek to create substantive posts.
For best results, try to imbue each post with fun and exciting information about your brand and small business. Additionally, make a point of incorporating eye-catching images at every opportunity.   
2.Posting Excessively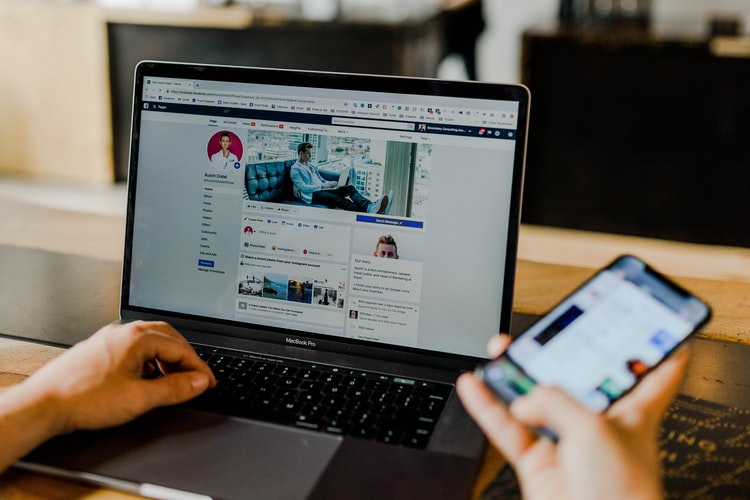 Just as posting infrequently can hinder your social media efforts, so too many frequent posts can post excessively. Whereas infrequent updates are likely to get you forgotten about, excessive updates are likely to get you blocked or unfollowed. 
Updating your various accounts around the clock can lead to people becoming annoyed by your brand and resenting the fact that your posts are clogging up their feeds. This is particularly true in the case of posts that have absolutely nothing new to offer.    
3.Not Consulting Experts 
If you and your team members have little to no experience with social media marketing, it behooves you to enlist the aid of seasoned pros. Failing to do so is liable to result in wasted time, workforce, and resources and a lack of success on social media. 
That being the case, don't hesitate to reach out to a dependable digital marketing agency the next time you find yourself in need of social media assistance. Experienced pros will be able to help you craft thoughtful, engaging posts, hammer out the ideal update schedule, and decide on which social platforms your small business should prioritize. 
4.Not Interacting With Followers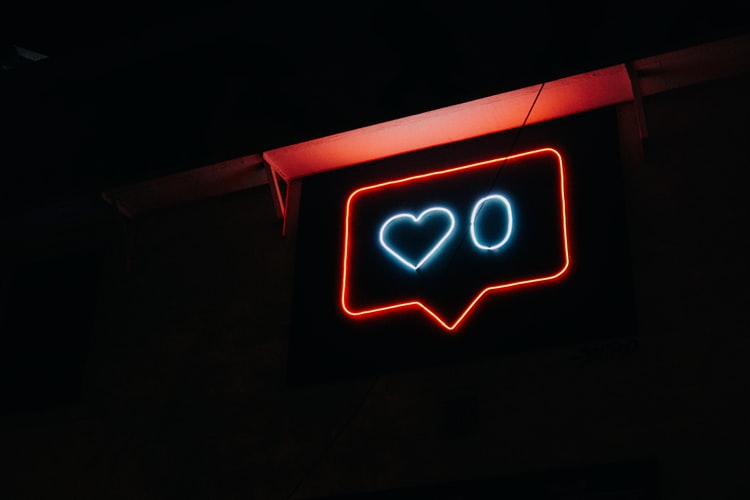 For many people, the ability to reach out to their favorite brands with ease is among the foremost benefits of social media. Unsurprisingly, when brands fail to respond, people tend to get miffed, as this type of indifference suggests that their input and concerns aren't valued. 
To avoid getting on the wrong side of your followers, make a point of responding to any comments or queries you receive in a timely and professional manner. Additionally, take care to be as courteous and gracious as possible when doing so. If people feel like their input matters, they're more likely to become invested in the success of your brand.  
Conclusion:
It's easy to see why so many enterprises have come to embrace social media as part of their respective marketing strategies. In addition to being free, promoting your brand on social media can be highly effective at making prospective patrons aware of your existence – provided, of course, you know what you're doing. Small business owners looking to get the most out of their social media endeavors would do well to avoid the blunders discussed above.  
Read Also: