Valentine's Day is just around the corner, and you need to get your business ready. Valentine's Day is one of the major holidays for most businesses. Many people want to buy gifts for their romantic partners, friends, or themselves. It's all about self-love, friendship, and romance. Valentine's is an opportunity to refresh your digital marketing strategy and make the most out of the romantic season.
4 Useful Valentine's Day Digital Marketing Strategies
We know valentine's day is a lover's day. This day makes a massive difference in commercial sales and buying processes every year. Every year on this day, billions of roses are sold along with gift cards and presents.
Hence everyone likes to present some gifts to their loved ones. This is the reason when you want to build up an e-commerce store. This day brings so much importance to your business. And when you have a digital online store, the whole of February month is going to be a pretty important month for you.
Here are a few ideas to incorporate into your Valentine's digital marketing strategy.
1. Create A Social Media Giveaway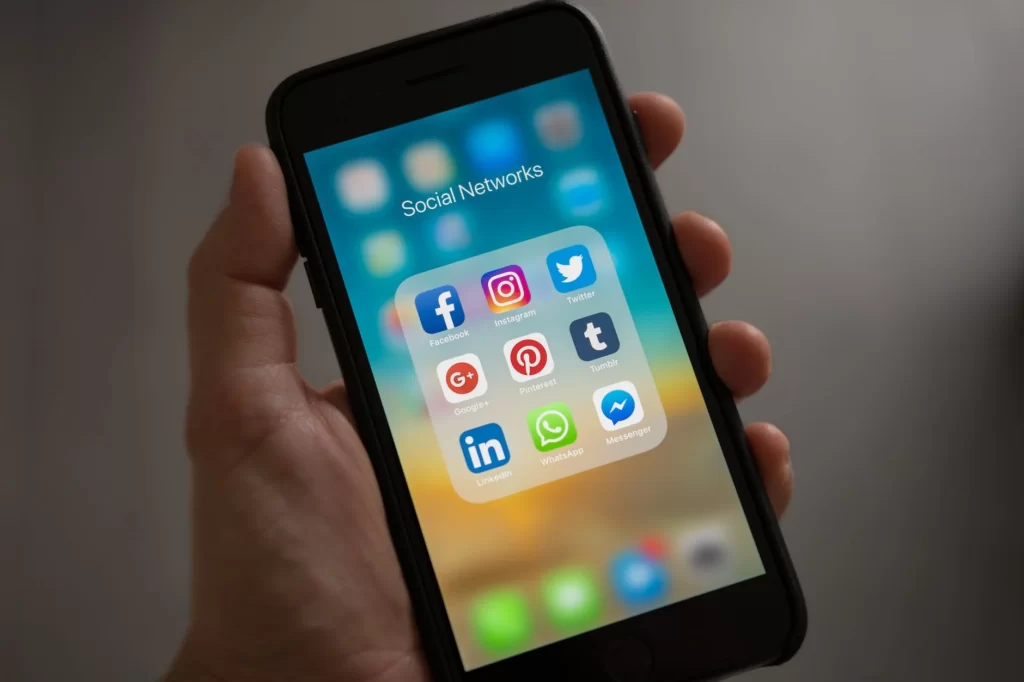 Everyone loves a giveaway on social media. Set a few rules for the giveaway in the first post and drive up traction. For example, people need to follow your account, tag a friend and share the post to enter the giveaway. You can drive up your followers and reach plenty of new customers online.
You could share Valentine's day bundle for the giveaway with a few of your products inside. It doesn't have to be too elaborate – just enough to catch the customer's attention. As your business gets bigger, you can offer larger prizes – like holidays and luxury items.
2. Build Many New Graphic Designs 
Refresh the design of your social media platforms and website for Valentine's Day. You could incorporate a few hearts here and there or change the branding to pink and red. Make your brand look more festive to remind everyone it's Valentine's Day soon.
The new design will make your Valentine's campaign pop off the screen. You could even design some limited Valentine's packaging to help shift old products off the shelves. Create the designs as attractive as possible. And make your design user-friendly that everyone can easily understand.
3. Collaborations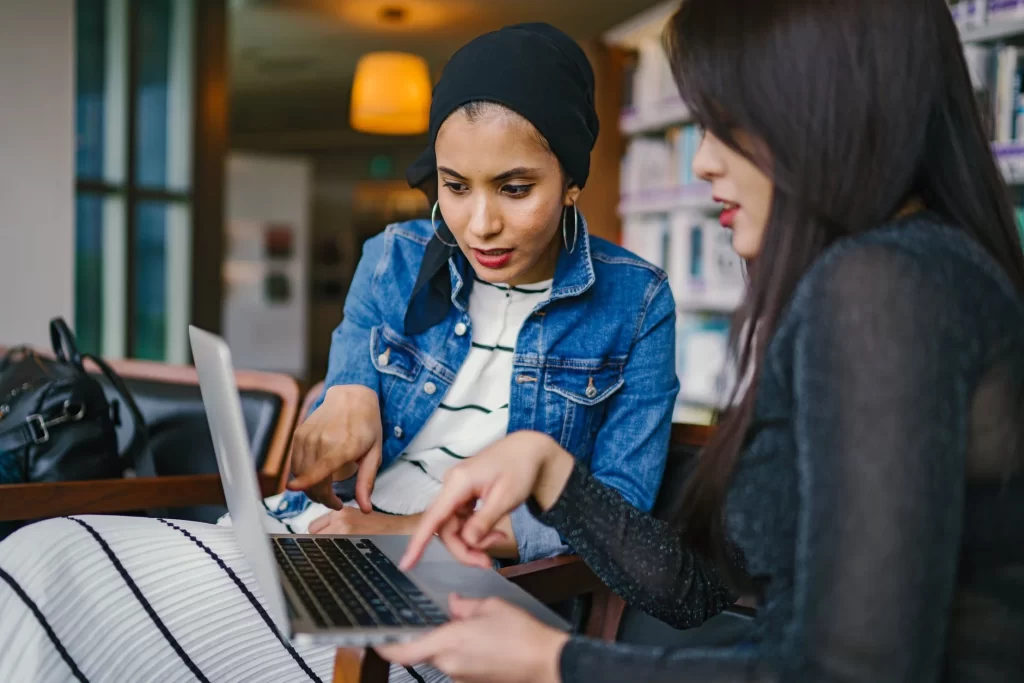 Influencer marketing is everywhere at the moment. Find yourself an influencer to share your product on their platform and connect with millions of new followers. Your brand is shared with more people, and hopefully, you will see more sales.
You need to find the right influencer for your company. They should genuinely like your product and share similar values to your company ethos. The wrong pairing could lead to criticism online for both parties.
Influencer marketing is fantastic for Valentine's day social media engagement and a brilliant way to elevate your digital marketing strategy. Ask the influencer to pick a few products from your line and create their own 'edit' on your site. If you have been working with an influencer for a while, you could collaborate.
4. Email Marketing 
Everyone receives an email newsletter from time to time. It's usually about an exclusive discount or a new product release. It slides into your inbox, and before you know it, you are on the website scrolling the latest collection. Email marketing can be highly effective if you do it right.
Many brands use email marketing to connect with customers on their loyalty scheme. Build a customer loyalty program with discounts, early sale access, and more. You can encourage existing customers to buy from your brand time and time again.
Make this Valentine's Day your time to shine with a fantastic new digital marketing plan.
Conclusion:
For online shopping and e-commerce based companies, valentine's day is essential. It is bringing prospects. The best part is if you have any small business or an e-commerce based company. This February month is going to be your best day to make a considerable profit. Follow our tips and create an excellent profitable strategy for your business.
Read Also:
Sumona
Sumona is a persona, having a colossal interest in writing blogs and other jones of calligraphies. In terms of her professional commitments, she carries out sharing sentient blogs by maintaining top-to-toe SEO aspects. Follow her contributions in RSLOnline and SocialMediaMagazine