We all are more or less familiar with the word entrepreneur. They are the people who have the willing power to do something on their own and also make it happen. But have you heard of a lifestyle entrepreneur? 
Maybe some of us know what a lifestyle entrepreneur is. But those who do not know about it or also want to become a lifestyle entrepreneur, this article is for you. 
What Is A Lifestyle Entrepreneur?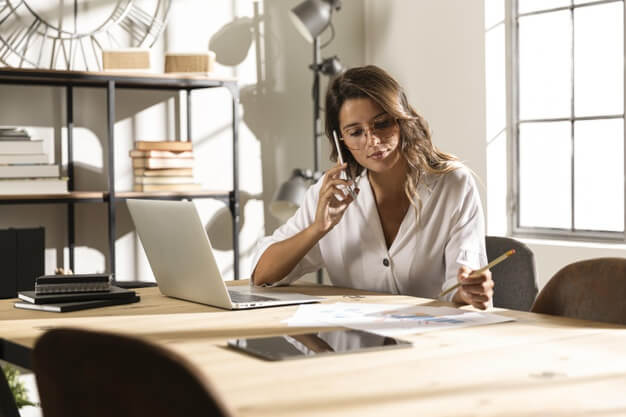 Unlike entrepreneurs, lifestyle entrepreneurs first decide on the lifestyle that they want, and as per that, They build own business in such a way that supports their specific lifestyle. It is totally different from how normal entrepreneurs operate their life. 
They build the business first, and as per that, they mold their lifestyle. For lifestyle entrepreneurs, their freedom and passions are the most important things. So, they prefer working a particular number of hours or like traveling as they see fit. 
There is a chance that they will only work to earn enough, which will support the lifestyle they want. And this is the very reason why most lifestyle entrepreneurs are not that much focused on growth. 
7 Steps To Become A Lifestyle Entrepreneur In 2021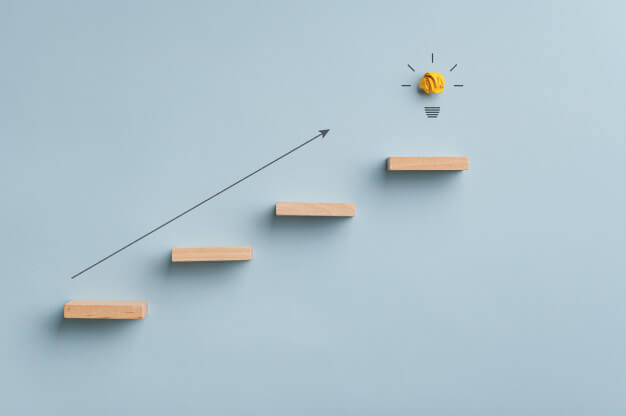 In case you also want to be a lifestyle entrepreneur, if you have a growth mindset then there is a roadmap that you need to create in order to reach the destination of success. Here are some tips for you. You can follow these 7 steps that are mentioned below for becoming a lifestyle entrepreneur in 2021.
1. Decide What Lifestyle You Want
The first thing that you need to do is think about the lifestyle that you want to create your business around. In order to do so, here are some questions that will help you in figuring it out. 
What do you want in your life? 

What are your goals and passions?

Do you want to work and live while you are traveling?

Do you simply want to earn enough in order to support a grander mission?
2. Pinpoint Your Passions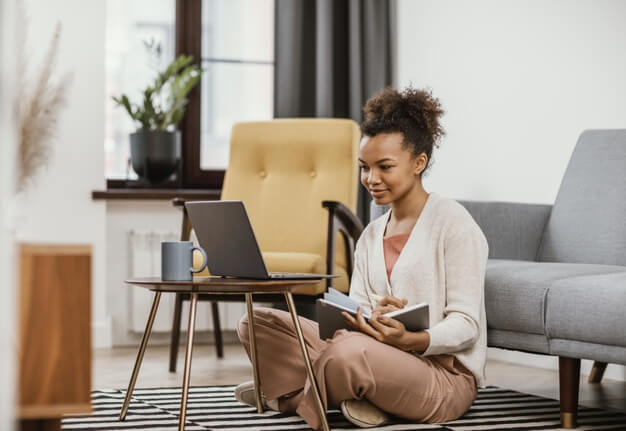 What are you passionate about? Building your business around the things that you are passionate about helps you to enjoy your work. You can start a partnership business, it also gives you the opportunity to build a life that you will love or always dream about. 
Suppose you love to travel and taste different types of food. You can build a business around some travel food blog. This way you will be able to travel around different places and also taste the food from different regions. 
3. Brainstorm Ideas That Align With Your Passion
Essentially there are three ways to earn money. And they are
Sell physical products.

Sell your skills.

Sell information.
Use your list of passions that you have with some innovative business ideas. For example, in case you have a special interest in gardening, you can build a business around this particular option. 
You can consider making some money from a landscaping business, where you will sell your skills or a business on selling different gardening tools, remember also you have to save money. You also can sell a course on gardening where you are selling the information. 
4. Research Your Ideas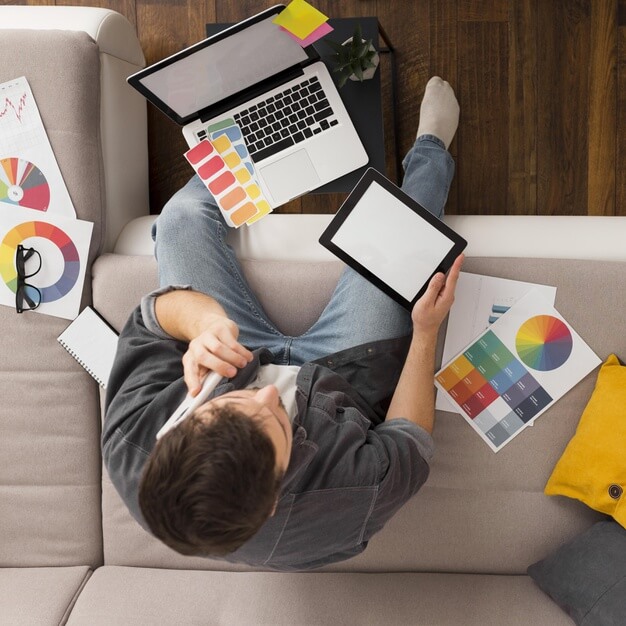 And pick some of your ideas and research them. Check whether they will be able to help you with the lifestyle that you want or not. And in case you find out that they are not giving you the freedom you need to pursue your lifestyle goals, cut them out from the list. There are some business like photography business, travel blog, small startup which you can start. 
They are not the business that you are looking for. There are some things that you can consider, like, income potential, flexibility, portability in case you want to travel. You will also need to evaluate the market opportunities for those business ideas. 
5. Build A Business Plan
Now is the time to make a list of the things that you will need in order to start your business. You have to manage your business in a proper way. The basics should include an email list service and a website. On the other hand, you also need to figure out what you are offering and how you will deliver that. 
Now you have the responsibility to list down all the requirements that you need in order to start your business. Next, jot down your specific lifestyle business plan. And make sure you include all the details just like a traditional business plan. 
6. Take care Of The Paperwork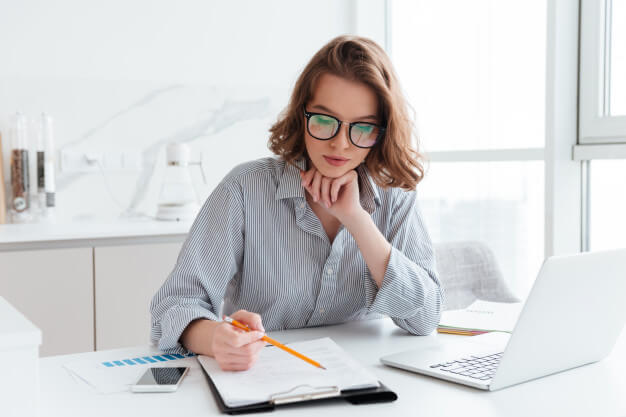 You need to get any licenses and permits in order to set up your business legally. In case you are planning to be a traveling lifestyle entrepreneur, you will still need a place that you can call home. 
Though you may not live there for most of the time, you will require a place of residence that will be mentioned in all your documents that are related to your business. So, you can not forget about the paperwork that will be needed for a smooth running. 
7. Develop Pricing And Marketing
Now is the time to set up the price. You need to make sure that the prices you are setting are sufficient to meet the lifestyle goals that you have. For this, you have to know the business rules and you also need to make sure that you are not setting the price range so high that people are not willing to pay it. 
You also need to identify your ideal customers or clients. After that, you need to find the best place in order to reach them, develop materials and systems in order to present your business in front of them. Social media, blogging, emails, interviews on podcasts are great options to spread your business to the world. 
Final Tips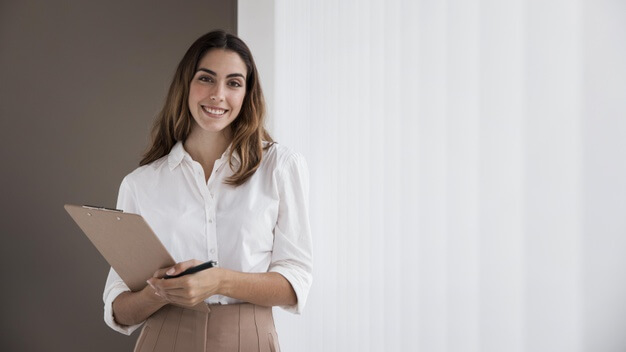 If you are also planning to be a lifestyle entrepreneur and set up a business that will help you to set up a lifestyle that you have always wanted, then follow the steps that I have mentioned earlier. Also, you have to monitor that your entrepreneur's ideas growing or not. These steps will help you to set up a business on your own. And the best thing is this will also guide you through your entire journey of setting up a business. From the very beginning and rooting the business idea to start your new venture, you will be able to follow the process smoothly with these 7 steps.
Read Also: