Every entrepreneur who is responsible for running their own business understands just how valuable the right marketing tricks are when it comes to facilitating growth and development. Getting the word out about your company in the proper manner via clever marketing strategies can help you cultivate new clientele and hold onto your current client base.
With all of the many benefits that the right marketing tricks provide for a business, it can often be tricky to figure out the right ones to use. You want to get the word out about your company and improve your brand's visibility, but you also want to ensure that you are using the options that suit your budget.
3 Easy Marketing Tricks To Get Your Brand Attention
For making progress in your business, you need to give more attention to your marketing strategies. And for startups, the cost is the biggest problem. So you have to find ways which are not costly but effective.
With that in mind, here are three easy marketing tricks for you to consider that will help get your business noticed.
1.Branded Gifts: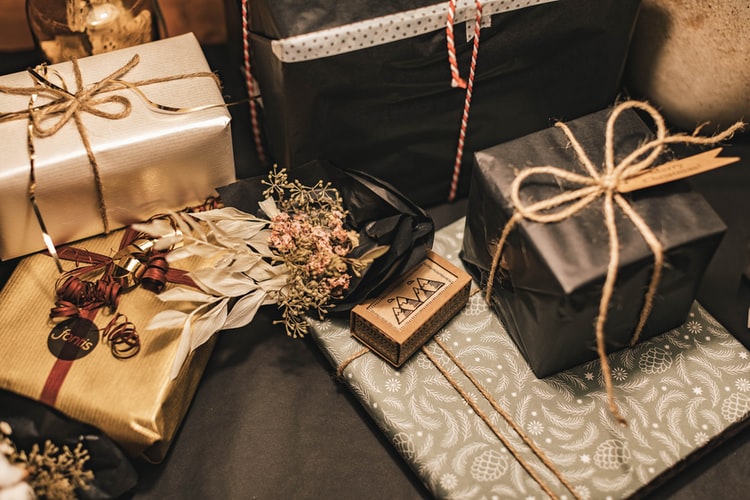 One of the best and simplest ways to keep your brand at the forefront of your client's minds and help you attract new clients is to give out branded gifts. The key to finding success with these marketing tricks is to choose the right sort of items to put your branding on.
You want to choose items that people will get used to on a regular basis. For instance, branded water bottles are something that everyone can find a use for in their daily lives. If possible, you should also look to choose items that relate in some way, shape, or form to the type of business that you run.
If you do decide to give this marketing trick a try, you can hand out your branded gifts at promotional events like trade shows and the like. You might also offer them to your customers as a free gift with their next purchase.
2.Utilize Social Media: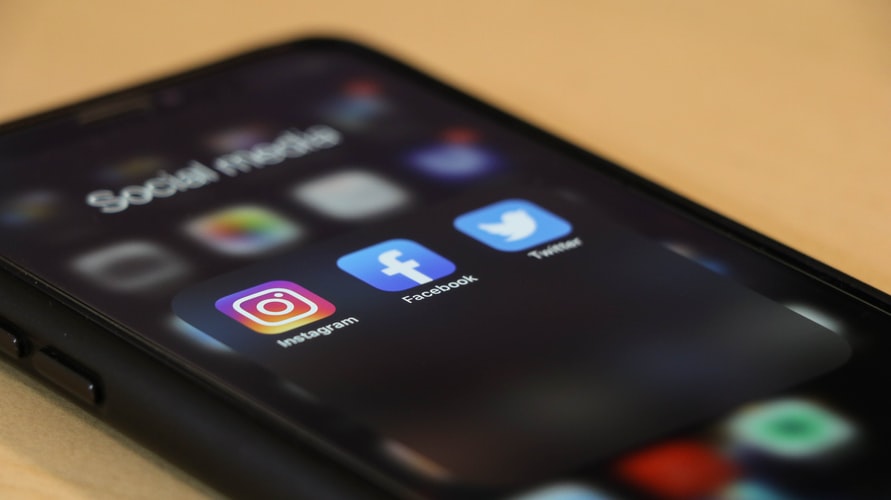 There are many reasons why so many businesses have taken to social media for marketing purposes. The ability to directly communicate and connect with current and potential clients is incredibly valuable for marketing purposes. Social media grants businesses access to potential clients on a scale like never before.
While there are many aspects of using social media marketing for your business that is quite simple and easy to learn, you will want to do your research and prepare yourself with the best ways to utilize this marketing approach. 
For example, you can use social media ads to a great advantage if you go about designing them in the proper manner to suit your audience. 
You will also want to have someone on board who is dedicated to monitoring and maintaining your social media accounts so that you don't miss a beat.
3.Good Content Creation: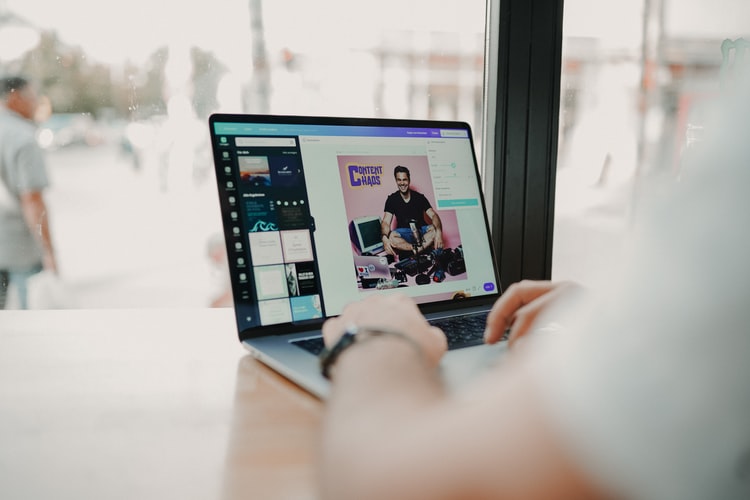 In 2021 the most promising marketing tricks are good content creations as the digital medium is slowly grasping all the sectors. And for doing the brand promotions and the brand recognition, good content creations are the best way.
When you are using social media branding and promotion, every content should prepare with better information. And in 2021, video content creations are also very trendy. The more you are creating your content, the more interesting it is. The viewers are going to give your brand more attention.
When you want to make your brand name famous and grow your business, constantly develop good, informative content. Along with the story and the video contents, the story and the development of the promotional content will also need better attention.
Conclusion:
The fact of the matter is that marketing is a part of doing business that can range in cost from essentially free to quite expensive. With the right knowledge of your budget and what you can afford to spend on marketing, you will be better able to select the strategies that work best for you. These three marketing tricks are very effective in making your brand name famous.
Read Also: