Side hustle or side gig can be very popular among many people in the Philippines today. Many Filipinos are looking for finding the best side hustle as an additional income for them.
A side hustle can be used as an extra income that is not coming from their primary occupation or employment. For example, when you work at the office as an accountant, you can also work as a freelance graphic designer when you have spare time to get more money.
Sean Martin D. Plantado, head of customer service at Digido. ph, notes that as the cost of living continues to rise, it is not surprising that more and more people are thinking about starting a successful business here in the Philippines.
The benefit of having some side gigs is that you can get more money than you usually have.
Top 8 Side Hustles in the Philippines
In this article, we will share with you some ideas of side hustle Philippines.
a. Freelancing
You can consider becoming a professional freelancer who has no long-term commitments to any employer. The estimated monthly earnings will range from PHP 10,000 to PHP 100,000.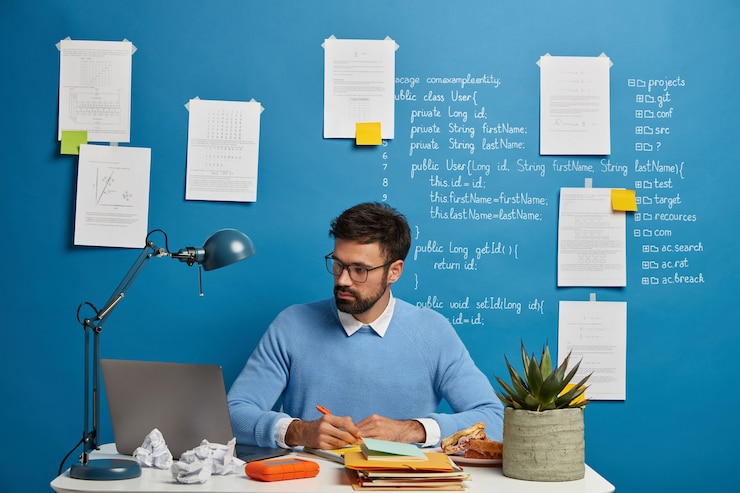 Some companies in the Philippines are looking for freelancers who have specific skills in some fields such as creative writing, multimedia arts, digital marketing, teaching, admin, customer service, web development, software creation, etc. You can promote yourself on some online platforms that you can use to show your services.
b. Financial Advisor or Insurance Agent
This is another interesting opportunity for you who want to earn extra money for your family. The job description involves offering financial advice and also educating people about insurance and some other terms related to finance.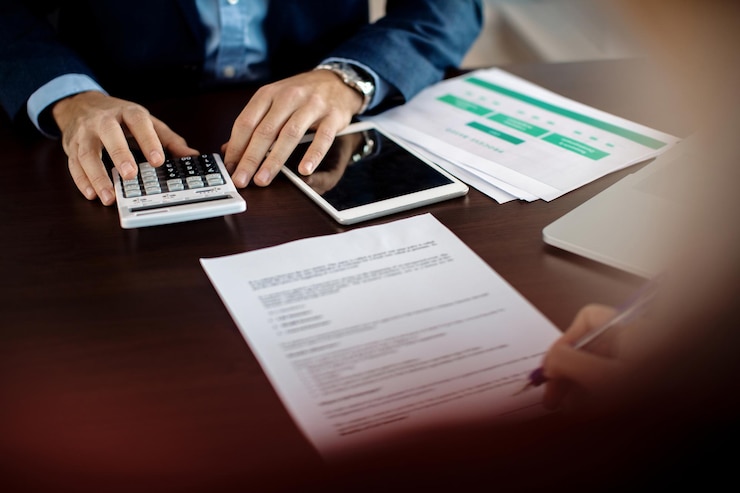 Your salary will be on a commission basis when you work as an insurance agent. You can sell a lot of types of insurance products, such as life insurance, health insurance, car insurance, accident insurance, business insurance, travel insurance, pet insurance, home, and property insurance, etc.
c. Sharing economy
The development of apps, such as Airbnb, Lalamove, Grab, etc can allow you to have a sharing economy. It means that you have any physical assets and services that are shared between people for a fee.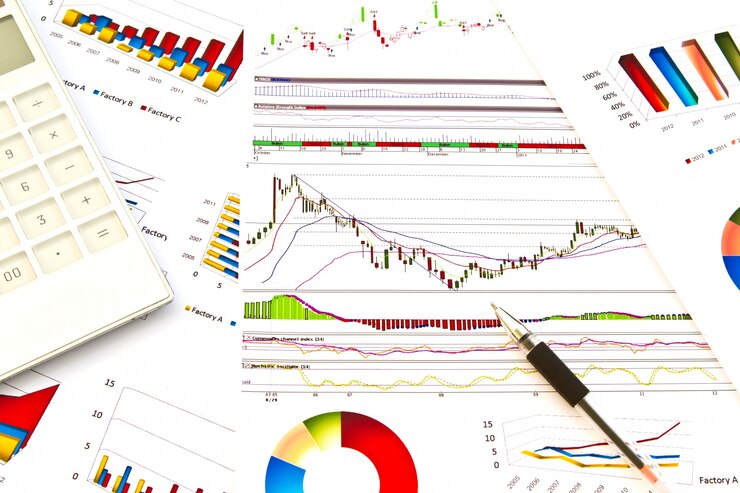 You can offer convenience to consumers and earn passive income from your asset. If you have a car, you can apply to become a transport network vehicle services or TNVS driver.
You can use your car to bring other people for a profit. You can also use your unoccupied house or condo for renting it on some home-sharing sites, such as Agoda Homes or Airbnb.
d. Buy and sell items
Many Filipinos are interested in buying and selling items on the market. If you can find some good deals and understand what people love to buy, you can make a good amount of money.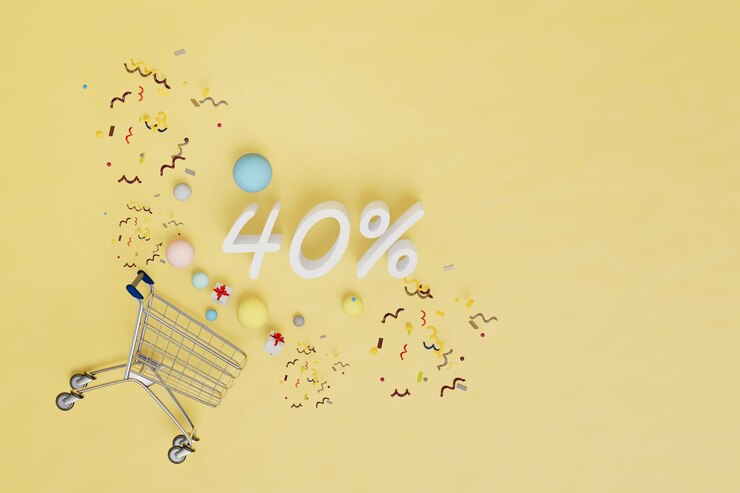 You can use some online sales platforms, such as Carousell, OLX, Shopee, Facebook marketplace, eBay, etc. The main thing that you can do is find the best products at a cheap price and resell them at a higher price.
You can earn a significant amount of money if you can find the right customers for your products. The estimated monthly earnings will be around PHP 10,000 to PHP 30,000.
e. Start your online store
You can start your online store from your home. Selling online is a popular activity that many Filipinos are doing right now.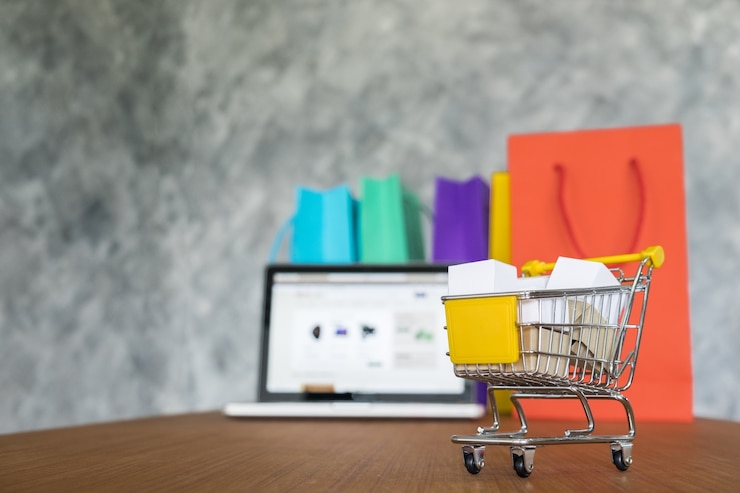 You can get a lot of benefits by selling items online, such as affordable capital, cheap promotion costs, low operational and processing costs, and many other benefits.
If you don't have a lot of money to start your online store business, you can start with dropshipping. It is a business model where you don't have to keep stocks. You can simply purchase the items from the supplier and send the items directly from the suppliers to your customers.
f. Blogging
If you love writing, you can consider this job a great opportunity for you. The power of social media and also influencer marketing can make this job an interesting opportunity for all Filipinos.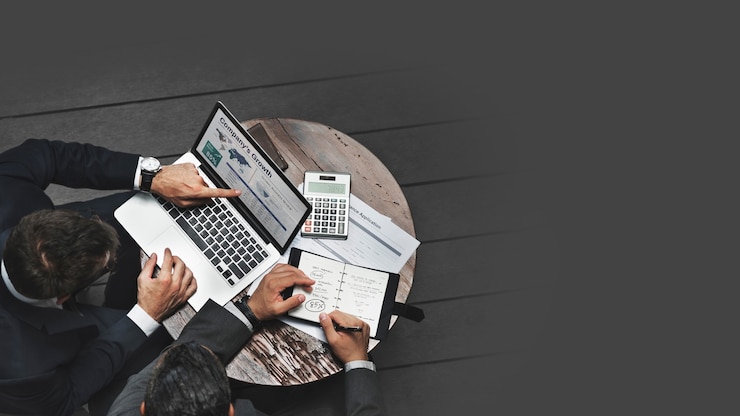 You can create content on your website. Once you can attract a lot of visitors to your website, you can start monetizing your passion via ads, selling products, sponsored content, and many more.
You can also make money through affiliate marketing. In this method, you are going to promote other people's services and products. Then, you will get a commission once you can convert a sale.
g. Invest your money in the P2P lending
It can be a good investment for you who want to have passive income from your money. It doesn't take a lot of your time. You can invest your money in the peer to peer or P2P lending.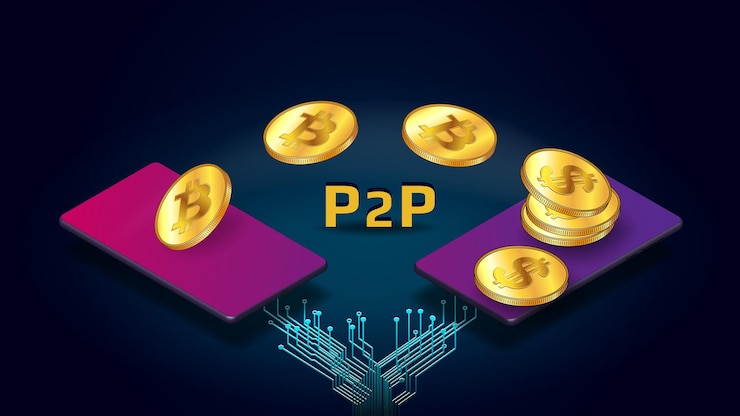 It allows you to lend money to borrowers via some online platforms, such as Vidalia, Blend PH, and also FundKo. P2P lending can be less complicated than other investments, such as mutual funds or stocks.
It will also require a minimum investment from the investors. You only need to have at least PHP 5,000 to start becoming a lender on the P2P lending platform.
h. Live video streaming
If you love making videos, you can consider doing this activity in your spare time. You can make a video of yourself when you are playing videos or doing any of your favorite activities.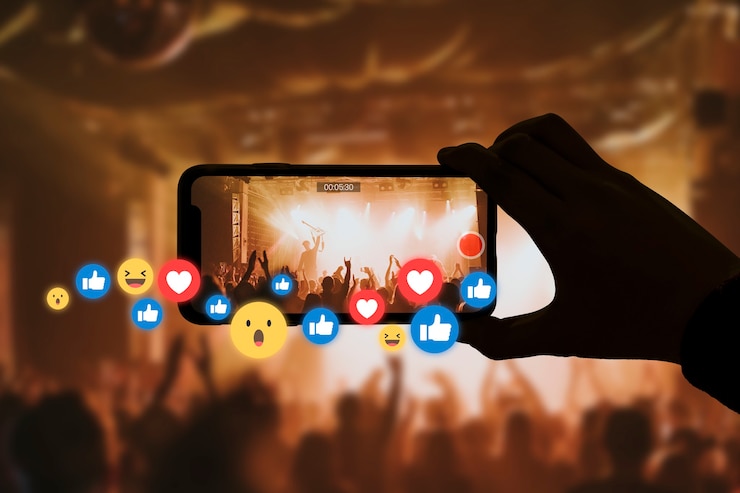 You can earn income in several ways, including advertisements, affiliate sales, brand deals, sponsorships, selling your products or services, subscriptions or pay-per-view, donations, etc. If you have certain skills or knowledge, you can also sell them to your viewers via webinars or tutorial videos.
There are many other great ideas for having side hustles in the Philippines. First, you need to know the purpose of starting a side job. Then, you also need to have dedicated time to improve your skills and knowledge for getting significant income from your side job.
Note: Don't forget to set your goals, so you can track your progress in the future. Setting daily, weekly, or monthly goals can keep you on track. It will be a good idea for you to create your roadmap and make some changes as needed. This roadmap will guide you on what you need to do for achieving your goals.
Additionals:
Sumona
Sumona is a persona, having a colossal interest in writing blogs and other jones of calligraphies. In terms of her professional commitments, she carries out sharing sentient blogs by maintaining top-to-toe SEO aspects. Follow her contributions in RSLOnline and SocialMediaMagazine