We may forget the favorite color of our lover, but the yellow legs of the letter M will always remind us of Mcdonalds'. That's the classic example of brand consistency.
Brand consistency involves building a distinctive identity among the audience. It involves assembling elements that, when configured together, points to a singular brand, without confusion. In the current times, with millions of brands competing in the same run, it is mandatory to build unique attributes which are relatable to the audience and specific to the brand.
Significance of brand consistency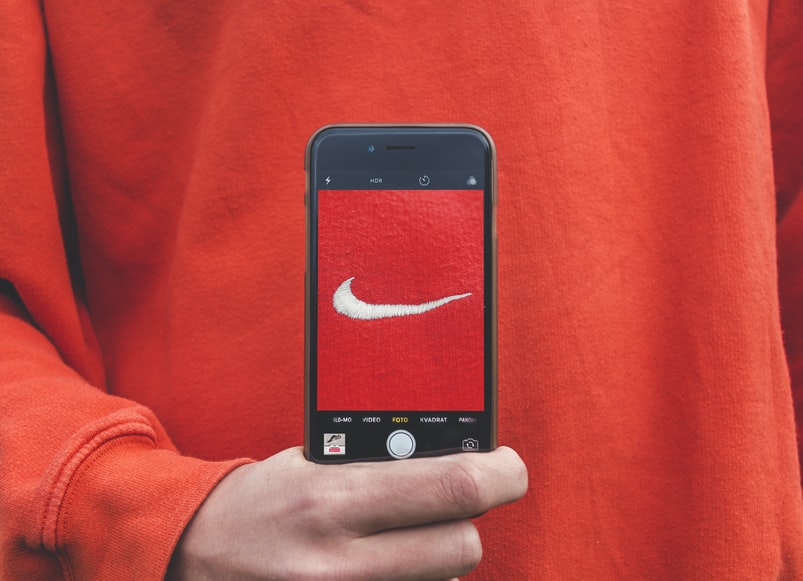 Brand consistency is the stepping stone to creating a loyal customer-company relationship. It is just not about the color palette, advertising strategies, logo, and social media interactions; rather, brand consistency is abiding by the goals and visions of the company that aligns with the demand of its consumers.
Statistics note an increase of 10-20% in the ROI of brands that design branding strategies coherently. A survey estimated that 90% of consumers stick to brands that follow a regular pattern of marketing and advertising, both digitally and practically.
Recently, in 2021, Calm, the mobile application that helps its users in meditation and sleep routines, stood shoulder-to-shoulder to Naomi Osaka's resolution to discontinue her participation in the French Open.
The tennis player cited mental health problems as a reason for such a consequential decision. Not only Calm hail her decision but also chose to reimburse the fine of $15,000 imposed on her for missing a post-match conference meet. This is how a brand that aims to empower mindfulness stood for its people for advocating its principles of a healthy mental balance.
Another classic example is Apple, the tech company. 90% of Apple users switch to a better version of their gadgets in less than 30 days, without giving a thought to other brands. Although Apple mobile phones and iPads are among the most expensive digital devices, it is the impact of a compelling user experience, efficient services, and remarkable advertising strategies that retain their customers.
Role of a brand consultant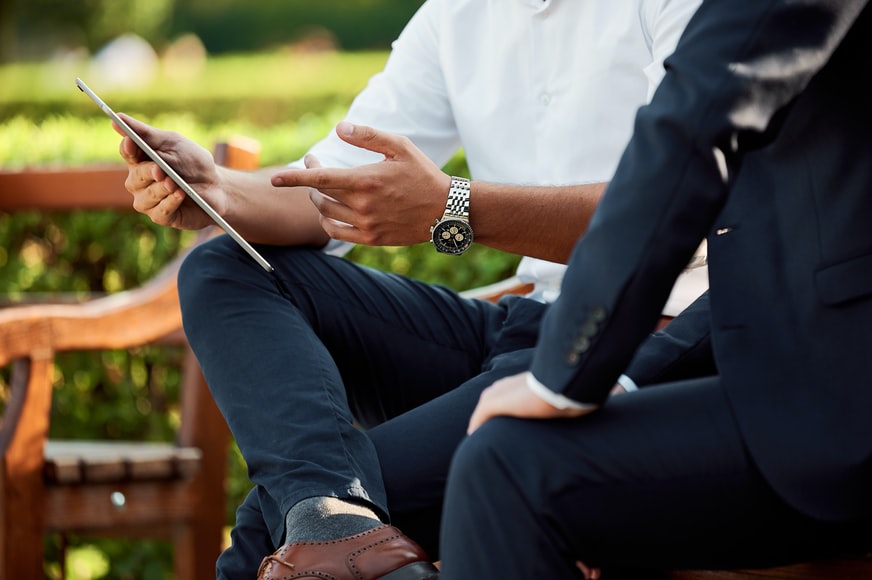 Digital marketing plays a crucial role in accomplishing this mission, nonetheless, it's tricky to find a branding consultant to set up booming campaigns.
Brand consultants are important people who are hired by agencies to leverage their image in the market. They are the marketing experts who understand various nuances of building a consistent sales funnel via strategies that satisfy consumers, consequently expediting the brand's revenue.
Brand consultants deal with the following aspects of brand consistency:
Building agendas for brands that convey their message effectively to the audience

Making appropriate PR strategies

achieving sales targets per marketing funding

Ideating artistic content and communication methods,

Product pricing

Planning demographic distribution

Finding suitable collaborators for efficient marketing
A brand consultant is often the spokesperson of the company for the marketing team; therefore, it is on his/her part to conduct need analysis for the products and establish strategic positions for stability and longevity.
 The above-listed points are the recipe for building brand consistency. With such techniques, brands get an opportunity to communicate efficiently with their consumers.
Remember, Netflix? It was not via billboards and million-dollar ad campaigns that the platform was successful in eliminating the DVD culture. It was via branding communication that the streaming platform achieved its goals. Netflix persuades its audience via memes based on movie clips and web series teasers. It is often seen in banters with its followers and competition, giving its audience a ride of laughter.
Conclusion
Therefore, branding consultants make building brand consistency an easy procedure, ultimately preparing the brand for a show of a lifetime.
Read Also:
Sumona
Sumona is a persona, having a colossal interest in writing blogs and other jones of calligraphies. In terms of her professional commitments, she carries out sharing sentient blogs by maintaining top-to-toe SEO aspects. Follow her contributions in RSLOnline and SocialMediaMagazine