Here is a deal: People love deals. And if you are from the eCommerce industry, offering a fabulous deal to the right customer could be a thing that sets you apart from the competition.
Offering the right deal to a relevant audience helps the business convert a customer from a mere prospect to an actual buyer.
In a study conducted by the Center of Neuroeconomics, it has been found that receiving a promo code increases the Oxytocin level. This is the same hormone that is responsible for making us feel happy.
So, do not be quick to disregard the importance of your business promotional codes, irrespective of whether you have a new customer or a returning customer.
As happy customers are good for business, promo codes offer several advantages for your eCommerce business.
Related Resource: 5 Ways To Start An Ecommerce Business
What Is A Promo Code?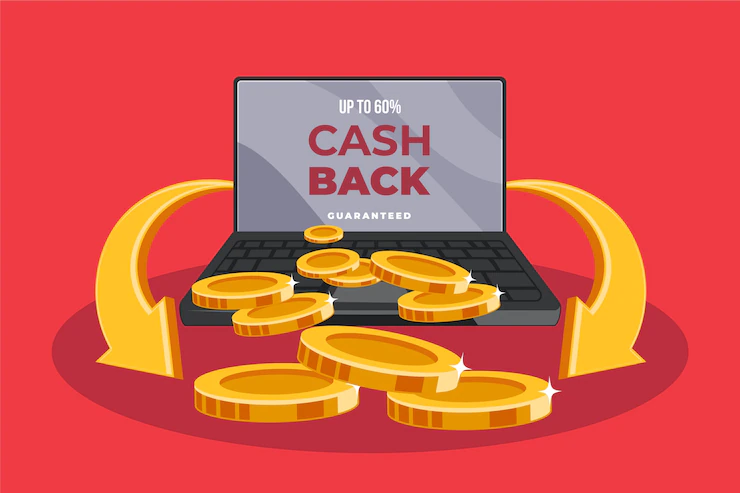 A promotional code, also popularly known as promo code, is a string that contains letters of numbers. It is linked to some form of discounts or offers.
While buying products from an eCommerce website, you can use the promo code to get a discount or cashback. Sometimes, promo codes are named discount cards, gift cards, offer codes, and coupon codes. But, irrespective of what it is called, it is welcomed by the customers.
There Are Different Types Of Promotional Codes Used In The Ecommerce Business:
1. Percentage Off:
This promotional code allows the customer to enjoy a certain amount or percentage of their order. As a website owner, you get to decide what needs to be a percentage and on what product the percentage off is applicable.
2. Amount Off:
With this type of promo code, the customer gets a set amount off their whole order. In most cases, this type of promotional code is only available when you are buying more than one product.
3. Free Gift:
With this type of offer, the user qualifies for a bonus item. The business owners are able to pull this off by adding an incentive to the average order value. This way, you kill two birds with one stone: customers can reach, and businesses are able to generate sales.
4. Free Shipping:
Today, the traditional promo code is getting out of trend. Some businesses have started offering free shipping as a promotional promo code. You can either offer a free shipping promo code on all your products for a limited time or on limited products for an extended period of time.
How Can Promo Codes Help eCommerce Businesses?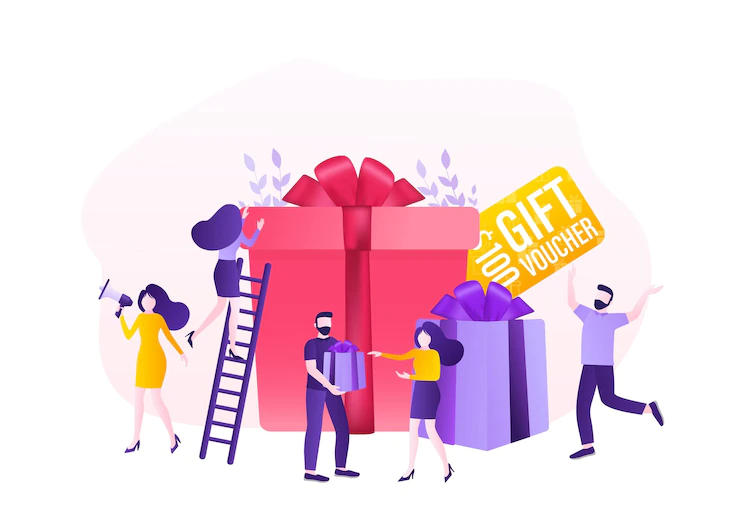 There are many ways to get audiences on your eCommerce website. For instance, you can run paid ad campaigns and get instant traffic on your website. However, data has shown that offering a one-time use offer has been the best way to attract new audiences.
A promotional code can boost traffic to your website, improve orders on your website and help generate leads for higher sales. In addition, offering first-time users promo codes help with brand awareness and boost customer loyalty.
Here Is How You Can Use Promo Codes To Help Your Ecommerce Business Grow: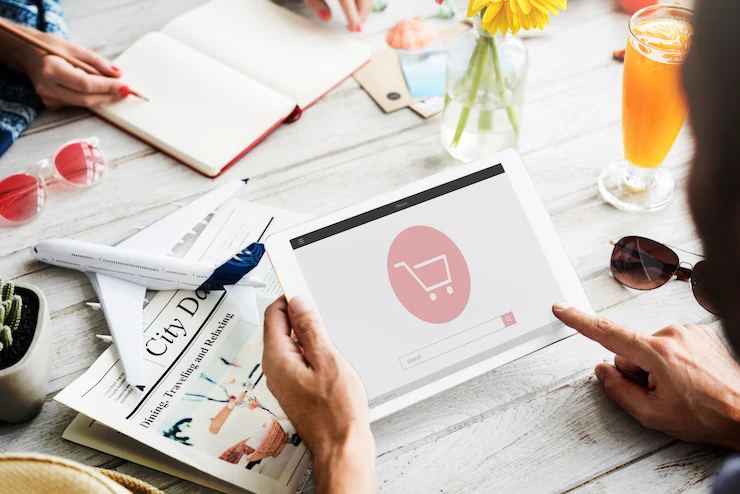 1. Use Varieties Of Coupon Platform
One of the major advantages of using promo codes to attract new customers is using them on different platforms simultaneously. Yes, companies still offer printable coupons, but that is just the beginning.
Today, when businesses take the online landscape, even coupons have become digital. For instance – the noon discount coupon. They are digital coupons that can be availed from any device.
According to a report, almost 40% of shoppers look for digital coupons before shopping.
2. Sparks Interest Among Customers
The great thing about having promo codes offered for your business is that it helps you attract new customers. In addition, you are able to create urgency for your audiences.
According to an article published in Psychology Today, customers don't want to miss out on a valuable chance to buy something at a reasonable price even if they do not have any need for that product.
The limited-time offer also helps to create buzz on social media platforms which is quite effective for brand awareness.
3. Boost In Leads With Electric Ads
Thanks to digital devices, it has become easy to access and redeem coupons and promo codes. In fact, now we have advanced technology that is taking the coupons to the next level.
For instance, electric ads. With electric ads, you can include recorded messages and use pop-ups to boost ROI.
4. Make Your Business Stand out In The Crowd
To get ahead of your competitors, you need to project your brand image differently. One way to do that is by offering promo codes and coupons. You make your promo codes appealing to your audiences by making them visually talk.
You can take help from professionals to design your digital coupons and promotional codes colorful and visually attractive. This will make your brand stand out among the competitors.
Yes, customizing your coupons do come with additional cost, but it can boost sales and get people to take notice.
5. Ensures Customer Loyalty
Reward programs can build customer loyalty. And the best part is that you can use promo codes and coupons to reward your customers that are buying from you. So it will feel like an incentive for your customers, and they will continue to visit your business.
As many as 84% of the customers accept that they will remain loyal to the brands as long as they receive loyalty rewards.
While it is helpful for the customers, coupons also help businesses to get more social media followers – the followers who follow your page for promo codes and coupons.
Wrapping Things Up!
As promotional codes can be used by different industries to suit a wide range of formats, eCommerce websites often use them. Perhaps because of its potential to boost sales and improve customer loyalty.
In fact, using promo codes is not something that needs to be associated with a quick spike in sales. Sometimes, businesses use promotional codes to generate revenue every month consistently.
Read Also:
Arnab Dey
Arnab is a passionate blogger. He shares sentient blogs on topics like current affairs, business, lifestyle, health, etc. To get more of his contributions, follow Smart Business Daily.