More companies, including legal firms, are creating websites in today's digital age to entice potential customers. But merely going online won't cut it, with around two billion websites available.
You must take greater steps to differentiate yourself from the competition as more law firms create an online presence.
One way to do this is through search engine optimization, sometimes called SEO. It might be intimidating to learn search engine optimization techniques for law firms.
Most law businesses recognize the value of having a website, but many are unaware of organic traffic or search engine optimization.
When carried out with a law firm SEO agency, SEO may boost lead creation and give your law practice a prominent online presence on search engines like Google.
Increasing your SEO efforts won't seem as difficult with these SEO strategies for lawyers.
Why Law Firms and Lawyers Need SEO
The technique of assisting a legal firm's website and general online presence in obtaining higher visibility on search engines is known as SEO for lawyers.
By investing time in SEO, you'll be able to rank higher for relevant searches on Google and other search engine results pages, making it simpler for potential customers to find you.
Using the appropriate strategies will also increase your visibility in "near me" searches. You'll raise your authority, attract more organic internet visitors, and boost your conversion rates.
Your business can't overlook optimization, given the tremendous competition online. You can learn what it takes to increase your online presence by familiarizing yourself with the fundamentals of SEO. You will better understand what it takes to increase your online visibility by learning SEO for criminal defense lawyers.
Lawyer SEO Strategies
A law firm's online presence is enhanced via SEO, a multifaceted process that helps a website rank higher in search results.
Here are the best strategies for family law SEO to integrate into their SEO practice.
1. Onsite SEO for Lawyers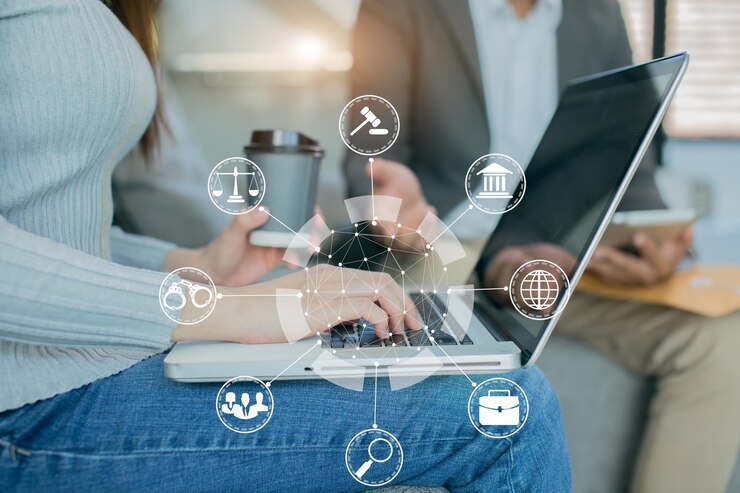 The efforts you do on your website to raise its general quality for improved search engine rankings are referred to as onsite SEO. Many of these elements increase user experience, raising your ranks rather than immediately affecting your lawyer's SEO.
You must provide top-notch content that meets the user's purpose if you want to score favorably for your target keywords. Producing material is made simpler with WordPress. Even better, you may add plug-ins that will enable you to improve user experience.
2. Determine Keywords
Choosing the right keywords for your law company is your SEO journey's first and most crucial step. People are more likely to look for these terms since they are particular to your business.
With Google Analytics, your legal company can quickly track and ascertain the search terms that potential clients are using to reach you.
A. Long-tail Keywords
These targeted word combinations reveal the searcher's intention. This might be a query for help with a particular need or advice on a predicament.
Long-tail keywords help your law company rank higher and focus on potential clients who are more likely to choose you by limiting the scope of the search results.
B. Short-tail Keywords
These keywords are short and general, as you could have imagined. Three words or less and covering broad themes that your rivals can also look for are short-tail keywords.
These keywords widen the search result pool, lowering the visibility of your legal practice. Short-tail keywords still matter and have a place in your overall SEO strategy. It's time to use your keywords to populate your website now that you have them. There is a plan for SEO for law firm websites, of course.
For a keyword to be recognized by the search engine algorithm, it must be positioned carefully.
3. Off-Page SEO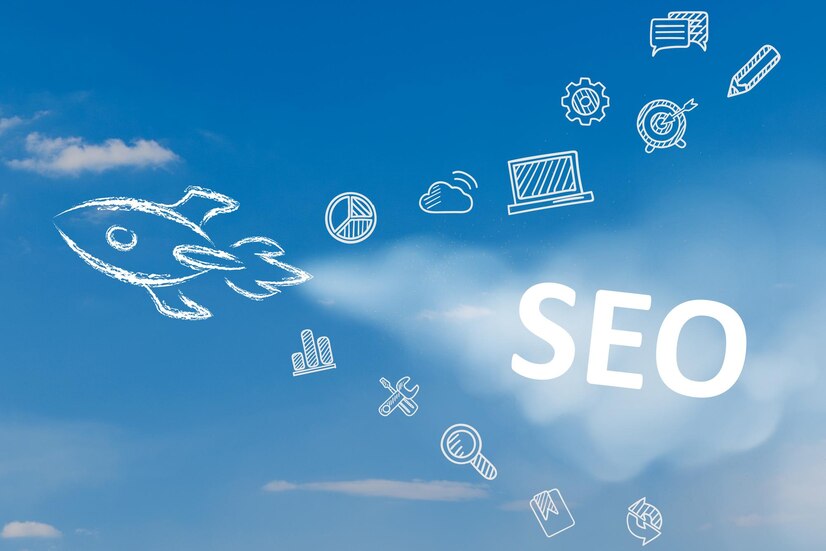 Off-page SEO refers to all the elements that influence your website's ranking but are not actually on it. No matter how well you optimize your website, it won't help if you have poor off-page SEO, such as terrible reviews or false information about your firm.
Google does a thorough Internet search to uncover details about your business, including its name, address, and phone number. One of the best strategies to increase your customer base through search marketing is to rank for location-based inquiries.
It would be best to verify across the web that the information about your legal firm is accurate after ensuring it is on your website.
4. Metadata And Title Tags
From title tags and metadata, potential customers can get an idea about your website. They also provide information about your website to search engine algorithms so they can determine your ranking. The title of your webpage is indicated by the HTML element known as the title tag.
Law firms should use high-volume keywords in title tags as they appear on search engine result pages, improving exposure. The metadata gives search engines information about your website. Don't forget to include keywords in both.
5. Produce New Content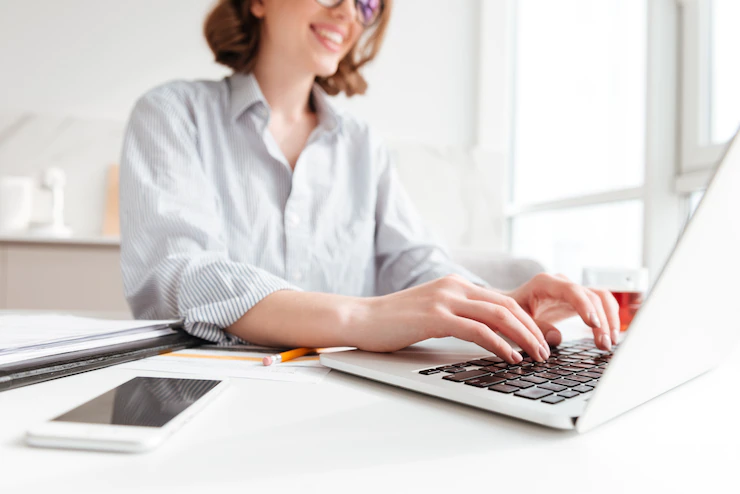 If your legal company has a marketing division, they likely request material from your lawyers for a good reason. Your legal company may organically saturate search engines with keywords by using blogs. The exposure of your legal firm's website will increase even with just one or two weekly posts.
As noted before, you should pepper keywords throughout the blog's body, title, and subheadings. Also, avoid stuffing your body full of keywords; that's the trick here. A good rule of thumb is to limit the number of keyword matches in your content to five.
6. Speed Up Your Website
Long considered a ranking factor, site speed. No matter if it's true or not, sluggish site performance has a terrible effect on users. This alone is a compelling argument for making sure your website loads quickly. Furthermore, Google said it would start using site speed as a ranking factor.
People frequently quit websites due to bad user experiences. To ensure you're giving your visitors the greatest experience possible, you can use free tools to verify mobile-friendliness and loading times.
Conclusion
These basic suggestions for lawyer SEO will help you become more visible online and help clients locate your practice more easily than your rivals.
You can decide whether or not an SEO professional is correct by understanding the principles of SEO for law businesses.
Now you can state with assurance that you know how search engines might bring in new clients for your firm. It will require repetition, trial and error, and consistency to master SEO for law companies.
With these pointers, we hope you'll feel more comfortable using SEO for DUI attorneys and the top techniques for making your company's website stand out.
Read Also:
Arnab Dey
Arnab is a passionate blogger. He shares sentient blogs on topics like current affairs, business, lifestyle, health, etc. To get more of his contributions, follow Smart Business Daily.